Violence Prevention
The Department of Violence Prevention applies a public health approach to violence prevention focused on community-led intervention strategies to realize sustained safety and stability of the families and communities most-impacted by violence.
Leadership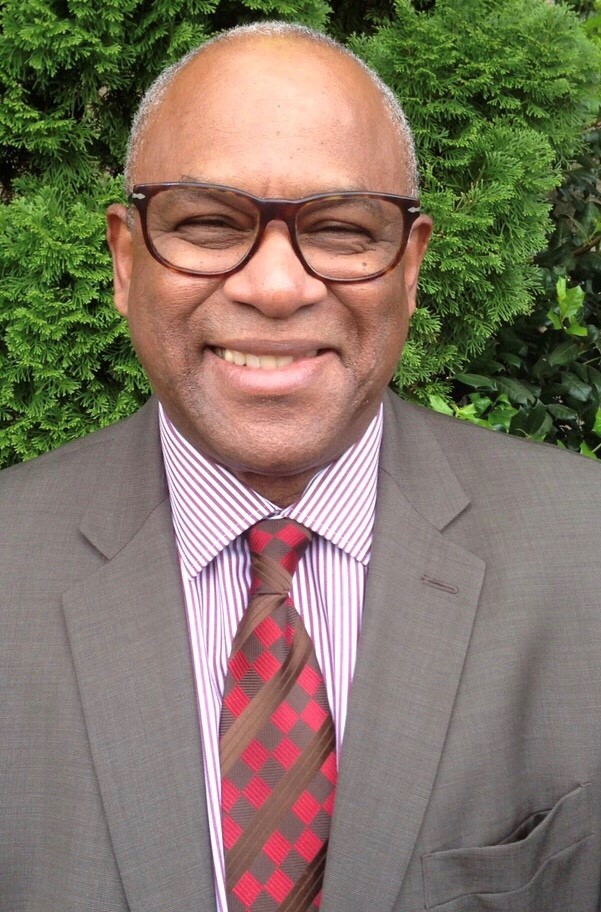 DVP Team
Guillermo Cespedes
Chief of Violence Prevention
Mr. Cespedes is a seasoned expert in domestic and international violence prevention. His early career began in Oakland, where for 18 years he worked with families at Eden Children's Center in San Leandro, the Spanish Speaking Citizen's Foundation in Fruitvale, Oakland Children's Hospital, and Vista Community College. In 2000, Mr. Cespedes moved to Los Angeles where he co-founded Summer of Success (SOS), a gang violence reduction strategy in South Los Angeles. SOS was implemented for two consecutive summers, resulting in an 82% reduction in homicides the first summer, and 34% the second.
In 2007, the newly formed Los Angeles's Mayor's Office of Gang Reduction and Youth Development (GRYD) incorporated the Summer of Success approach, renamed it Summer Night Lights and asked Mr. Cespedes to join the office, initially as director of the Summer Night Lights Program.
In 2009, he was appointed Deputy Mayor/Director of the Mayor's Office of Gang Reduction and Youth Development. In that role Mr. Cespedes co-authored the citywide comprehensive strategy that featured 16 approaches including: a family systems model of gang prevention; an incident response gang intervention and police response protocol; and a gang intervention training academy. In addition, Mr. Cespedes led the city in establishing evidence-based diagnostics and rigorous evaluations of its efforts. In 2012 the United States Agency for International Development (USAID) signed an agreement with the City of LA/GRYD to export some of the practices co-authored by Mr. Cespedes while leading GRYD to Central America, Mexico, and the Caribbean.
Contact Us
Address
Department of Violence Prevention
150 Frank H. Ogawa Plaza
4340
Oakland, CA 94612
Email Address