Child and Youth Services
Our programs support success in school, healthy transitions to adulthood, child health and wellness, and youth empowerment. Our work supports the health, safety, and well-being of children and their families.
Featured Services & Resources
News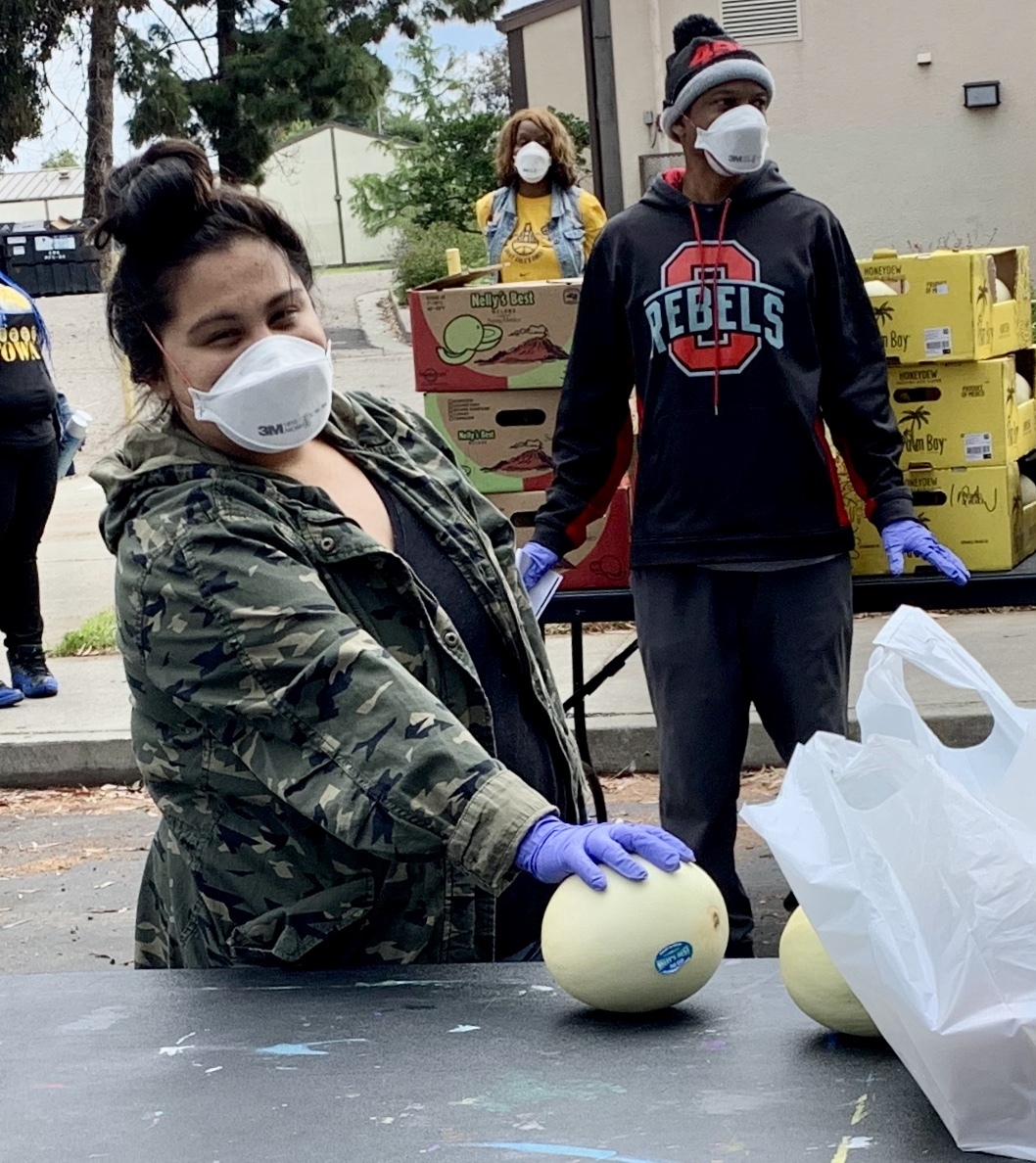 Jun 15, 2020
Resources and updates from Oakland's Human Services Department, June 2020.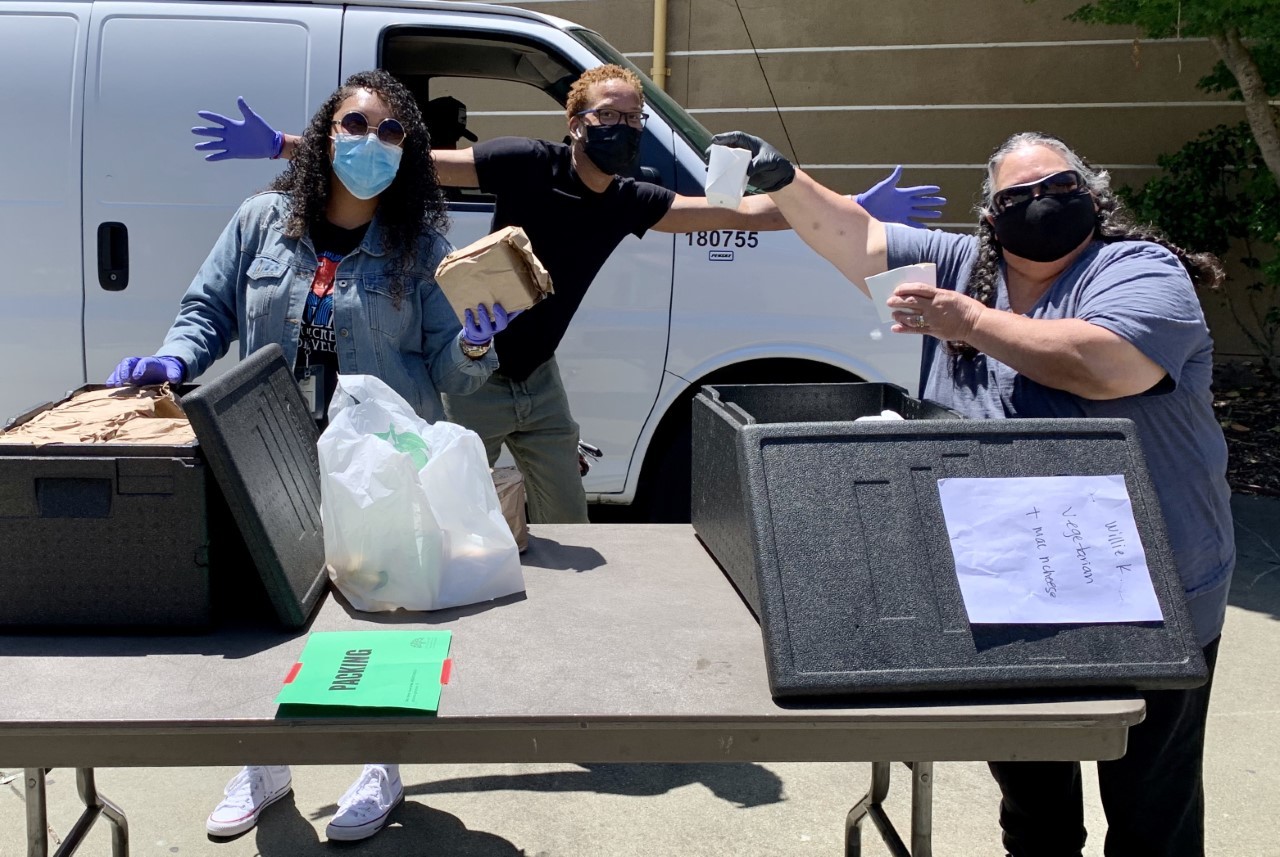 May 31, 2020
The City of Oakland Human Services Department announced the beginning of the Summer Food Service Program to provide free breakfast and lunch during the school break.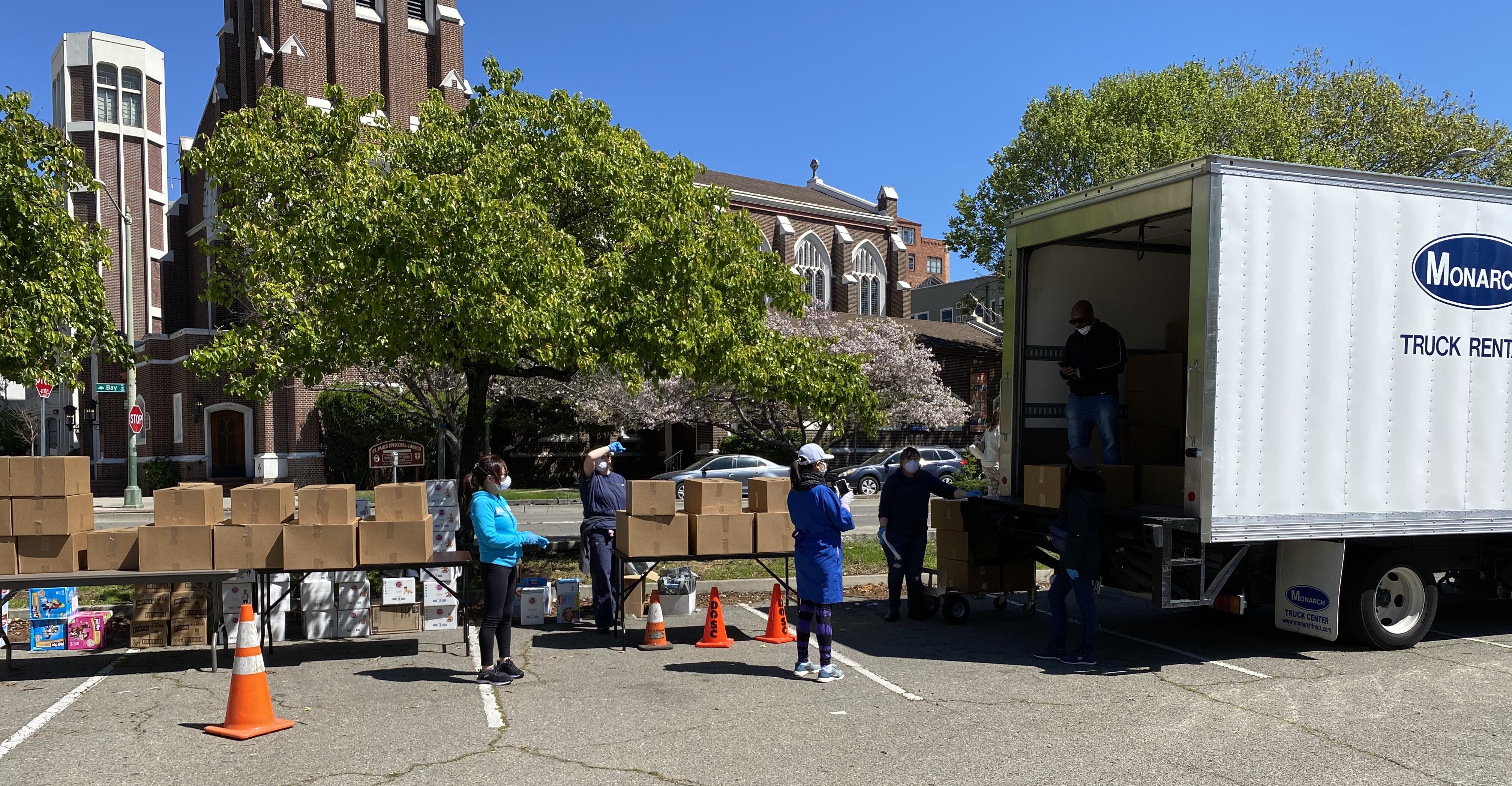 May 28, 2020
Distributing food, diapers, and educational materials to Head Start families.
Contact Us
Address
Human Services Department
150 Frank H. Ogawa Plaza
4th Floor
Oakland, CA 94612
Phone Numbers
Social Media