Transportation
The Department of Transportation will envision, plan, build, operate and maintain a transportation system for the City of Oakland and assure safe, equitable, and sustainable access and mobility for residents, businesses and visitors.
Related Pages
Leadership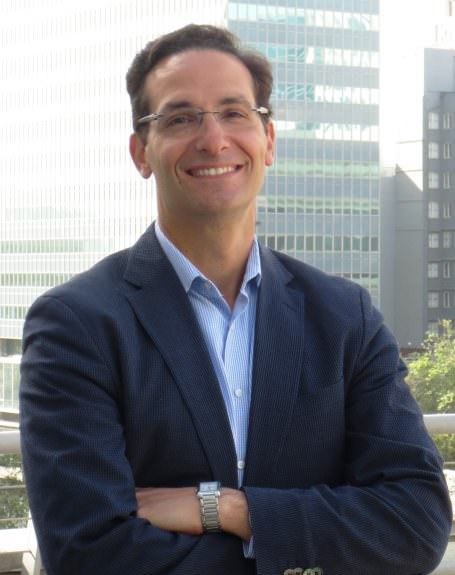 Ryan Russo
Oakland Department of Transportation, Director
Ryan Russo was appointed in May 2017 as the first permanent Director of the Oakland Department of Transportation (OakDOT). OakDOT pursues a vision of a more equitable, safer Oakland with improved access to housing, jobs, schools and services. It is responsible for the operations and maintenance of the city's over 800 miles of roads and 1,100 miles of sidewalks and represents Oakland with the region's transportation partners, such as BART, AC Transit, MTC and Caltrans. OakDOT has become a national model for incorporating equity into transportation planning, policy, programs and operations. From paving plans to emerging mobility, OakDOT is working to center racial equity in every organizational aspect and long-neglected communities are now being more authentically engaged and collaborating with government.
Contact Us
Address
250 Frank H. Ogawa Plaza
Suite 4314
Oakland, CA 94612
Phone Numbers
Open Hours
General Business Hours
Monday

9:00 AM - 5:00 PM

Tuesday

9:00 AM - 5:00 PM

Wednesday

9:00 AM - 5:00 PM

Thursday

9:00 AM - 5:00 PM

Friday

9:00 AM - 5:00 PM

Saturday

Closed

Sunday

Closed
OakDOT Permit Counter
Monday

8:00 AM - 12:00 PM

Tuesday

8:00 AM - 12:00 PM

Wednesday

9:30 AM - 12:00 PM

Thursday

8:00 AM - 12:00 PM

Friday

8:00 AM - 12:00 PM

Saturday

Closed

Sunday

Closed
Social Media