District 4 Councilmember Sheng Thao
Click the link below for Newsletter Communications from District 4
About the District 4 Councilmember & Oakland City Council president Pro Tempore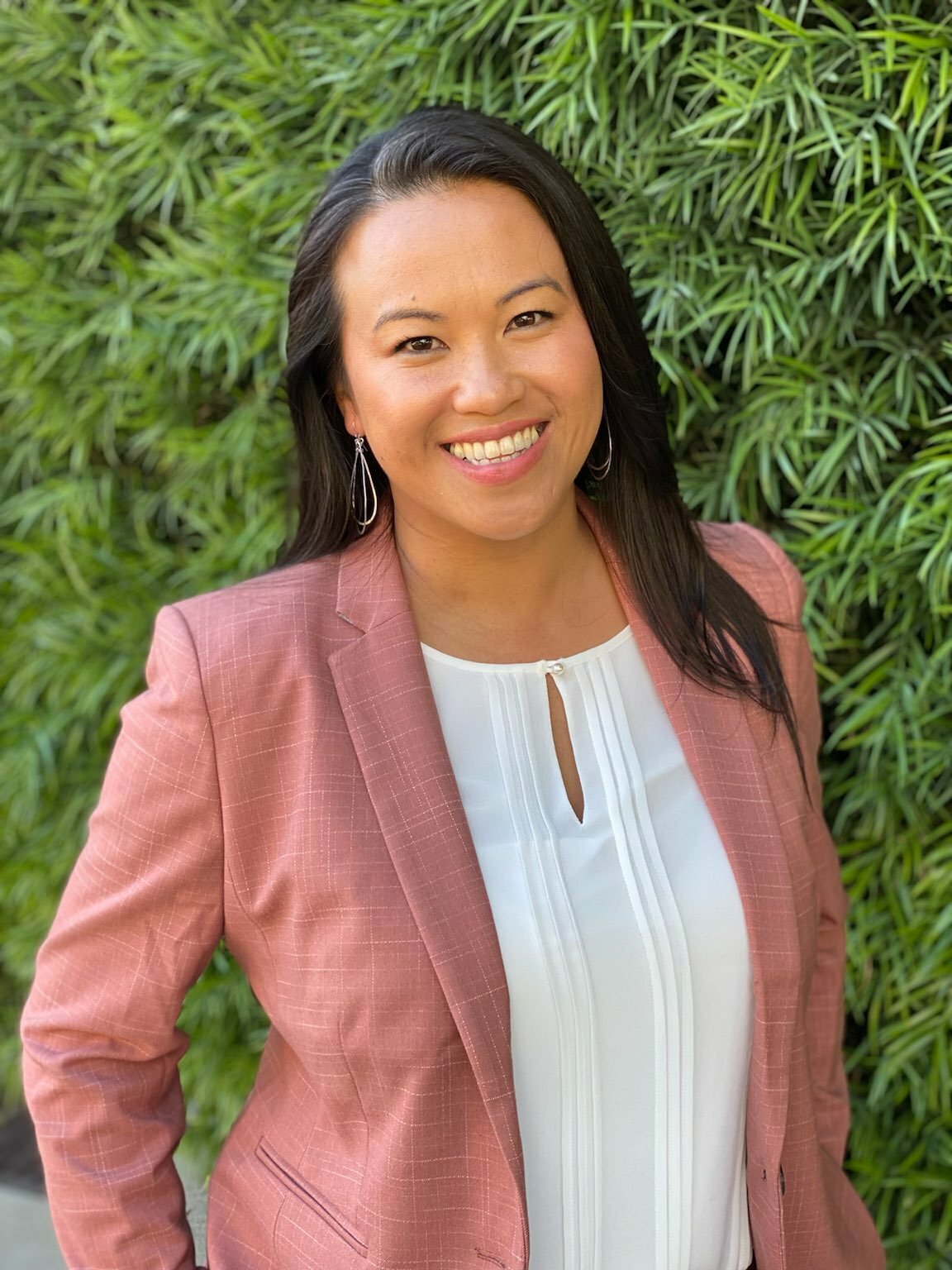 District 4 Staff Information
Sheng Thao
Sheng Thao was elected November 2018 to the Oakland City Council, representing District 4 with 11,736 votes. She is the first Hmong American woman to be elected to City Council in the State of California and the first Hmong to be elected in the City of Oakland. Sheng Thao is the daughter of Hmong refugee parents from Laos. Sheng was born and raised in Stockton and is the 7th of 10 children. She is a domestic violence survivor and as a single mother, Sheng put herself through college while working and raising her son. She graduated as Valedictorian from Merritt College and transferred to U.C. Berkeley, where she earned her degree in Legal Studies. During her time at U.C. Berkeley, she helped established the Bear Pantry, a food access program for students with families who could not afford to buy healthy food.
In her first year in office Councilmember Sheng Thao fought for more resources for Oakland's unhoused community, won funding for marginalized and underrepresented youth, helped add transparency to the budget process, fought for wildfire prevention policies, including undergrounding utilities in high fire severity risk zones and ensuring the city prioritizes wildfire prevention, helped passed policies to incentivize immediate increase in housing options in Oakland, created equity programs and incentives for the changing cannabis industry, and more.

Sheng has been appointed by her colleagues to serve in a leadership position as the Chair of the Rules and Legislation Committee, and is a member of the Finance, Public Works, Education Partnership and City/Port Committees. Sheng has also been appointed to be a representative for the City of Oakland at the Alameda County Transportation Commission. Sheng lives in Oakland's Laurel District and enjoys spending time with her 13-year-old son, Benedict, who is an avid cellist. They enjoy biking through Joaquin Miller Park, a world-famous park in her district, and camping in the Stanislaus and El Dorado forests with her family. Sheng continues to speak throughout California around her experience as a survivor of domestic violence and her road to becoming California's first Hmong Woman Councilmember in hopes to inspire, bring awareness, educate and support others.
I want to hear from you. Click here to receive updates from our office.
Contact Us
Address
1 Frank H. Ogawa Plaza
2nd Floor
Oakland, CA 94612
Phone Numbers
Email Address
Social Media