Finance
Renew Your Business Tax Online
Business tax renewals are due January 1, 2021 and will be delinquent if paid after March 1, 2021. Pay your tax online now.
The Finance Department provides quality government financial services to the City of Oakland. We manage the City's financial affairs with the highest degree of customer service, honesty, and integrity. We value teamwork, trust, accountability, and fiscal responsibility. The Finance Department consists of five bureaus: the Administrative Bureau, Budget Bureau, Controller's Bureau, Revenue Management Bureau, and the Treasury Bureau.
Related Pages
Leadership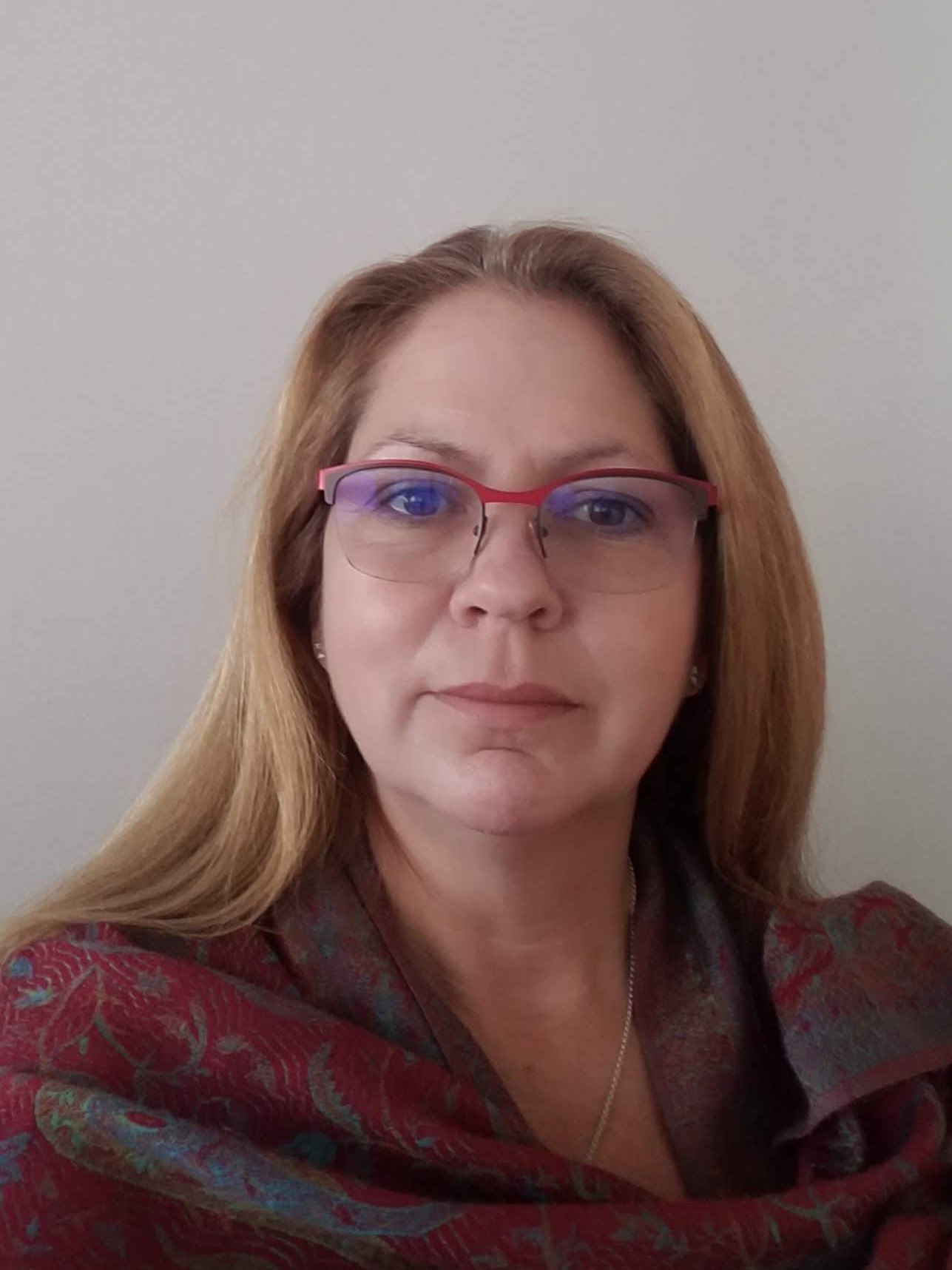 Margaret O'Brien
Interim Director
Margaret O'Brien was appointed Interim Director of Finance on August 24, 2020. Margaret has been with the City since 2013, overseeing the implementation, collection, auditing, forecasting, and budgeting of City's revenues, including implementation of new cannabis business tax categories and a new vacancy property tax.
Prior to Oakland she worked for the City of Emeryville, first as the Revenue Supervisor, and then in the Public Works Department, where she developed and managed operating and capital improvement budgets, and managed facility related construction projects including the rehabilitation of the Emeryville Police Station and Temescal Creek Park. Margaret is a certified mediator, holds a Master's in Business Administration from California State University, Dominguez Hills, and a Master's in Organizational Leadership from Gonzaga University.
Contact Us
Addresses
Finance Department Contact Information
Finance Administration
150 Frank H Ogawa Plaza
Suite 5215
Oakland, CA 94612
Audits, Citywide Liens, Citywide Collections, Accounts Receivable
150 Frank H Ogawa Plaza
Suite 5342
Oakland, CA 94612
Business Tax Customer Service & Tax Compliance
250 Frank H. Ogawa Plaza
Suite 1320
Oakland, CA 94612
Parking Citation Assistance Center
250 Frank H. Ogawa Plaza
Suite 6300
Oakland, CA 94612
Open Hours
General Office Hours - Finance Administration 150 Frank H. Ogawa Plaza Suite 5215 - BY APPOINTMENT ONLY
Monday

8:00 AM - 4:00 PM

Tuesday

8:00 AM - 4:00 PM

Wednesday

8:00 AM - 4:00 PM

Thursday

8:00 AM - 4:00 PM

Friday

8:00 AM - 4:00 PM

Saturday

Closed

Sunday

Closed
Business Tax Customer Service & Tax Compliance - 250 Frank H. Ogawa Plaza Suite 1320 - BY APPOINTMENT ONLY
Monday

8:00 AM - 4:00 PM

Tuesday

8:00 AM - 4:00 PM

Wednesday

9:30 AM - 4:00 PM

Thursday

8:00 AM - 4:00 PM

Friday

8:00 AM - 4:00 PM

Saturday

Closed

Sunday

Closed
Parking Citation Assistance Center - 250 Frank H. Ogawa Plaza Suite 6300
Monday

10:00 AM - 2:00 PM

Tuesday

10:00 AM - 2:00 PM

Wednesday

10:00 AM - 2:00 PM

Thursday

10:00 AM - 2:00 PM

Friday

10:00 AM - 2:00 PM

Saturday

Closed

Sunday

Closed