Race & Equity
We work with City departments to create a city where our diversity is maintained, racial disparities have been eliminated and racial equity has been achieved.
News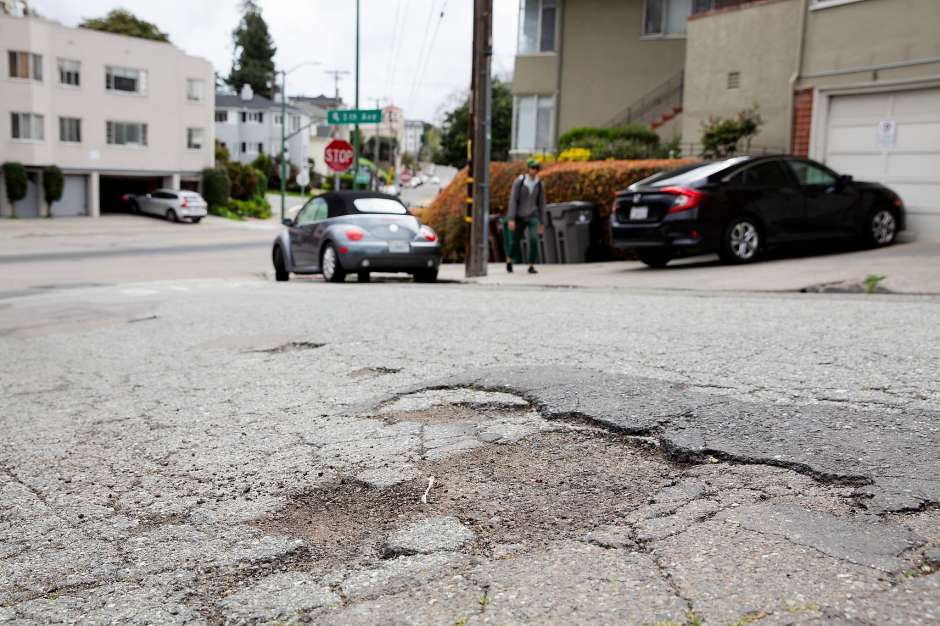 May 23, 2019
Oakland pothole plan paves path to equity for lower-income areas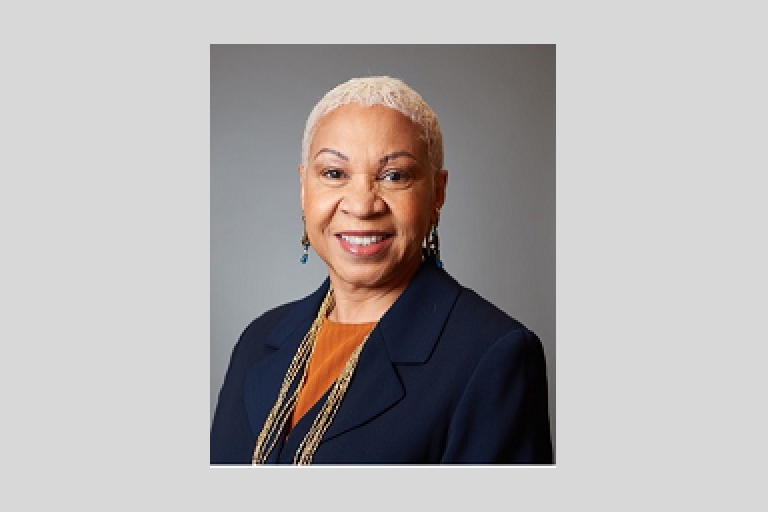 Sep 17, 2019
'Post Traumatic Slave Syndrome': Dr. Joy DeGruy talks to Oakland audience about the lingering trauma of African Diaspora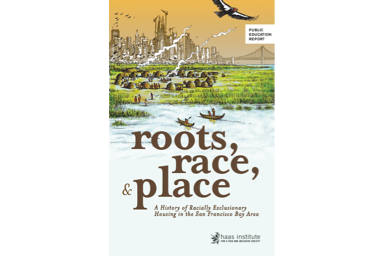 Oct 03, 2019
A History of Racially Exclusionary Housing in the San Francisco Bay Area
Related Pages
Leadership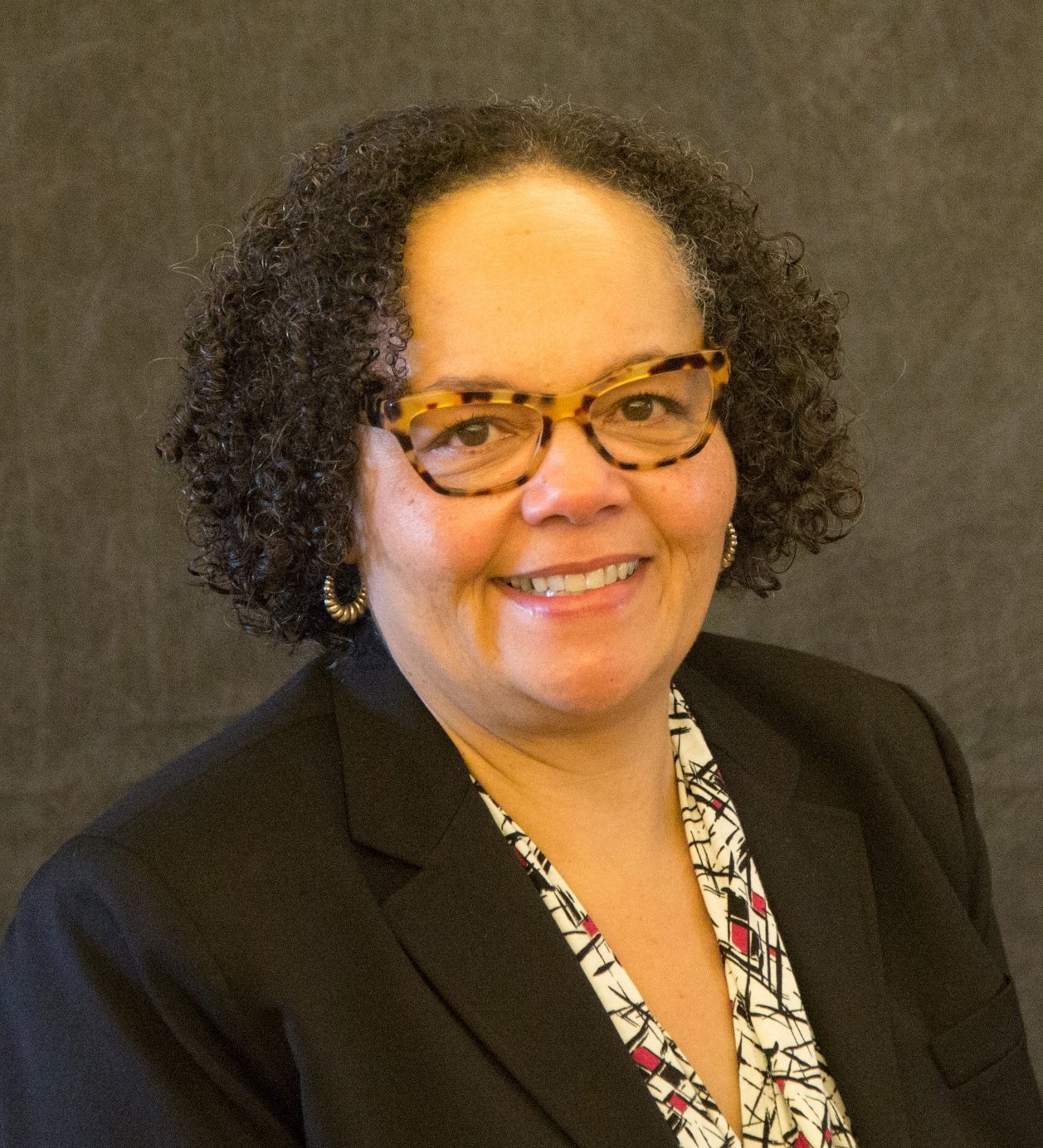 Staff
Darlene Flynn
Director, Department of Race and Equity
Darlene has more than 10 years of experience implementing systemic change and increasing racial equity in city government. She was on the ground level in developing the Race and Social Justice Initiative in the City of Seattle's Office for Civil Rights.
Contact Us
Phone Numbers
Email Address
Open Hours
Monday

9:00 AM - 5:00 PM

Tuesday

9:00 AM - 5:00 PM

Wednesday

9:00 AM - 5:00 PM

Thursday

9:00 AM - 5:00 PM

Friday

9:00 AM - 5:00 PM

Saturday

Closed

Sunday

Closed