Library
Your Oakland Public Library empowers all people to explore, connect, and grow. OPL is celebrated locally and nationally as an indispensable partner in transforming lives.
Related Pages
Leadership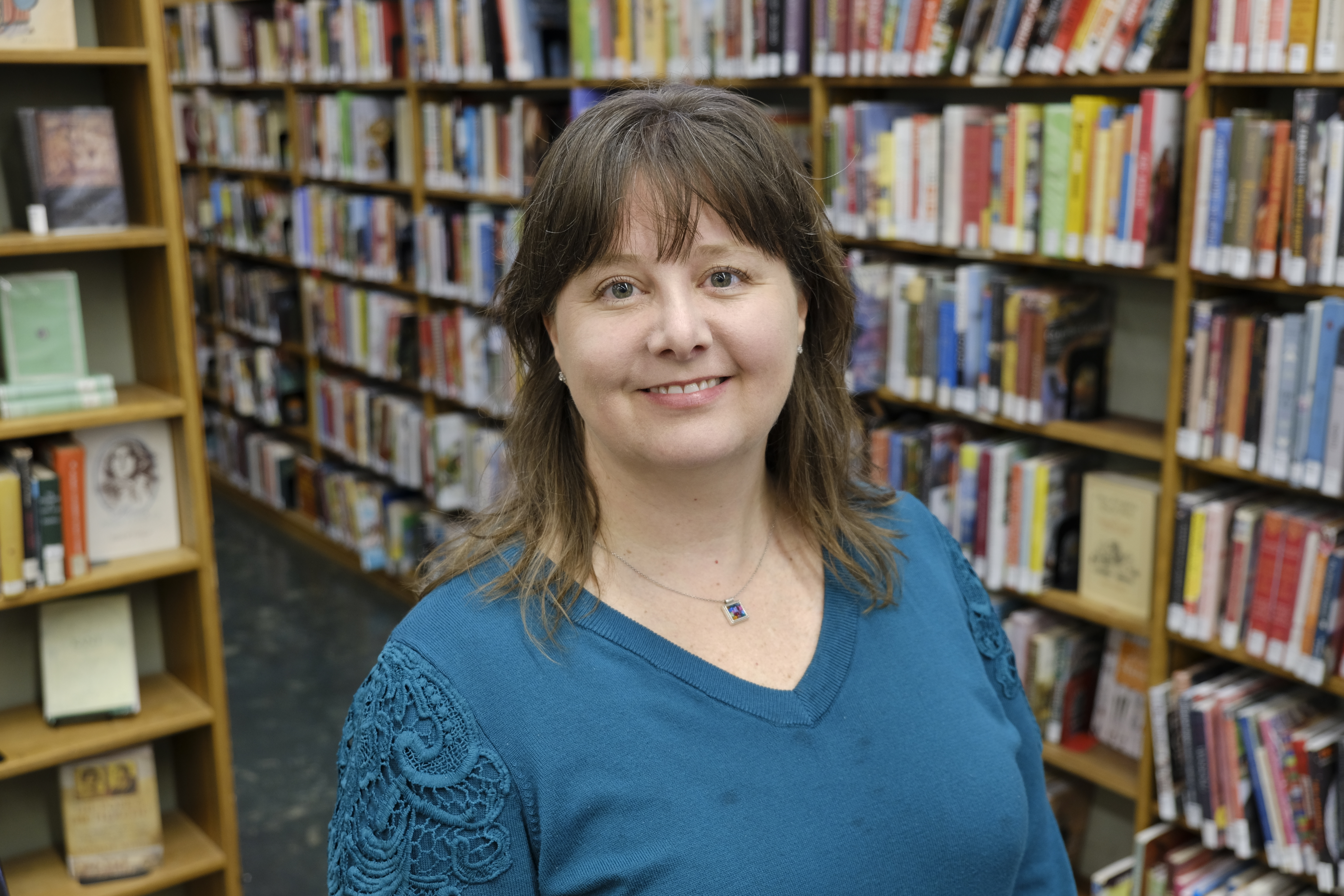 Jamie Turbak
Director of Library Services
Jamie Turbak was named Director of Library Services for the City of Oakland on January 18, 2019 by Oakland City Administrator Sabrina Landreth. She had served as interim director since March 2018 following the retirement of previous director Gerry Garzón. She becomes OPL's 13th director since the City incorporated public library services in 1878.