City Administrator
The City Administrator oversees the day-to-day operations of all City departments to ensure the goals and policy directives of the Mayor and City Council are implemented.
Leadership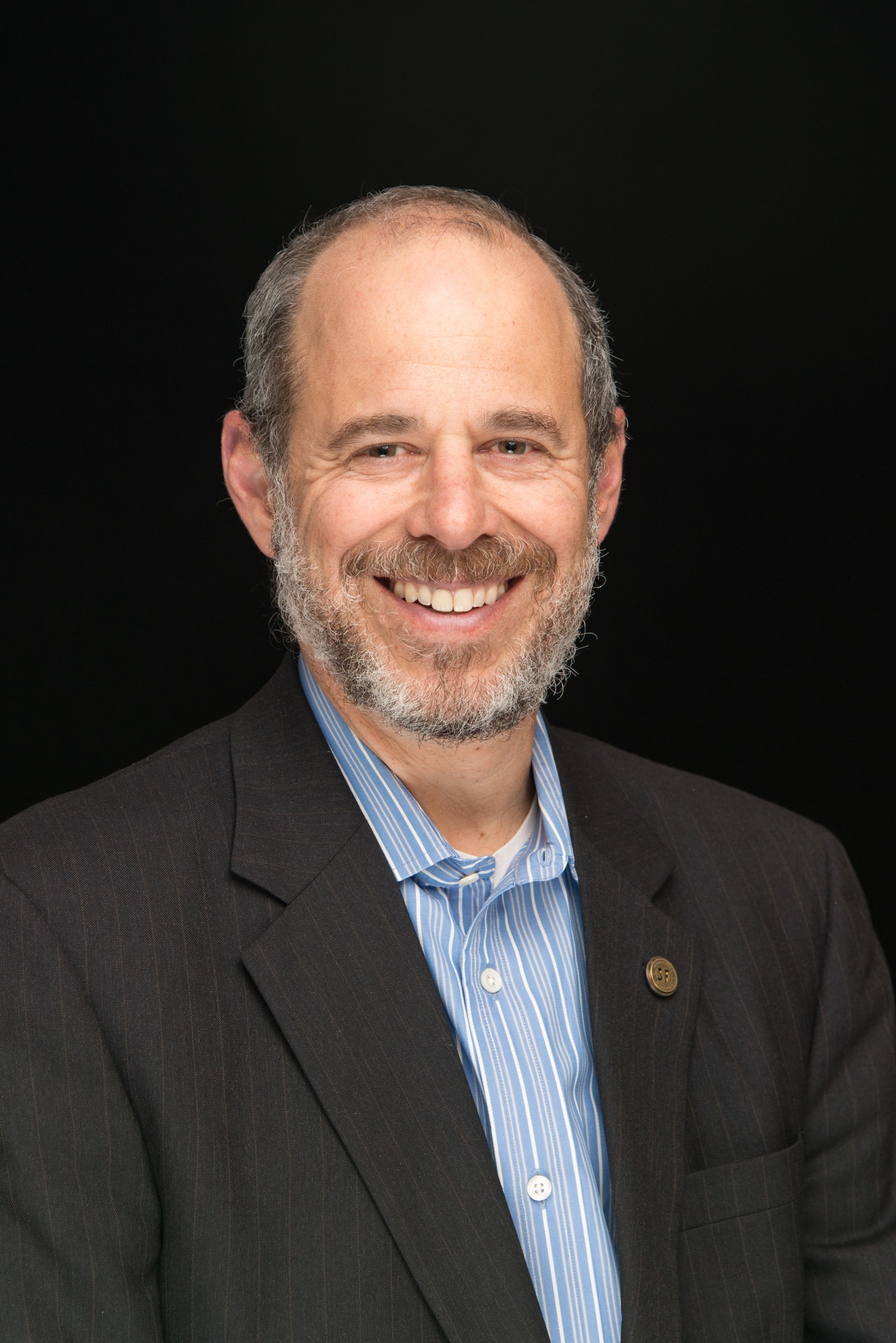 City Administrator's Team
Ed Reiskin
City Administrator
Mr. Reiskin began his city government career twenty years ago as Assistant to the City Manager here at the City of Oakland. Over the course of his impressive career, he has developed a wealth of knowledge and expertise in critical areas of local government including: public safety, transportation and infrastructure, customer service, and financial management. He is an effective leader who is leading an organization with more than 4,500 employees and a $1.6 billion annual operating budget.
Contact Us
Address
City Hall
1 Frank H. Ogawa Plaza
Oakland, CA 94612
Phone Numbers
Email Address
Open Hours
Monday

8:30 AM - 5:00 PM

Tuesday

8:30 AM - 5:00 PM

Wednesday

8:30 AM - 5:00 PM

Thursday

8:30 AM - 5:00 PM

Friday

8:30 AM - 5:00 PM

Saturday

Closed

Sunday

Closed