Economic & Workforce Development
The Economic & Workforce Development Department works to bring about a vibrant, innovative, globally competitive economy in Oakland. Our mission is to increase investment in Oakland in a way that contributes to the growth of the City's economy, fosters fiscal sustainability, expands job opportunities for all Oakland residents, and enhances the City's sense of place and quality of life.
News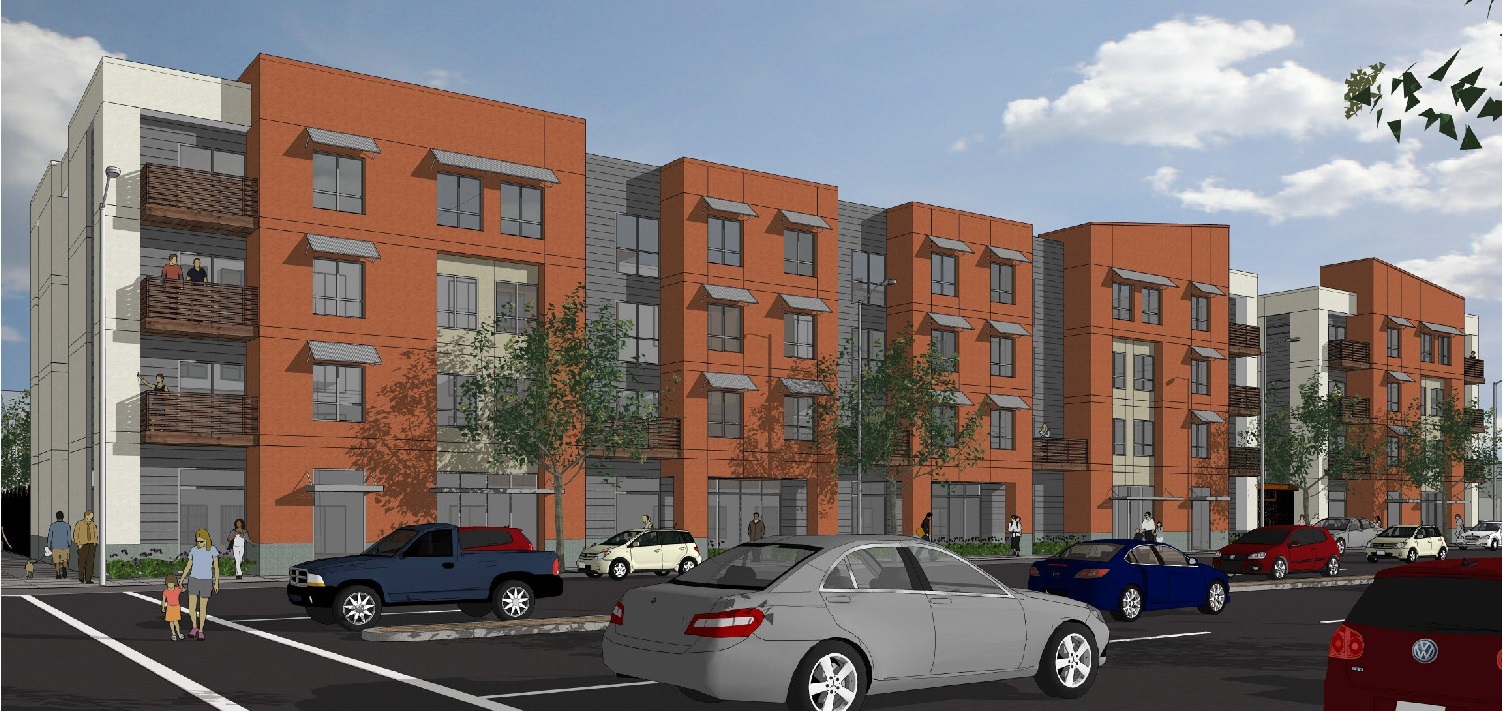 Sep 20, 2021
95th & International Will Yield 55 New Below-Market Rate Apartments and Continued Promise Along International Boulevard Corridor
Jul 15, 2021
$900,000 Grant will embed 12 Cultural Strategists in City Departments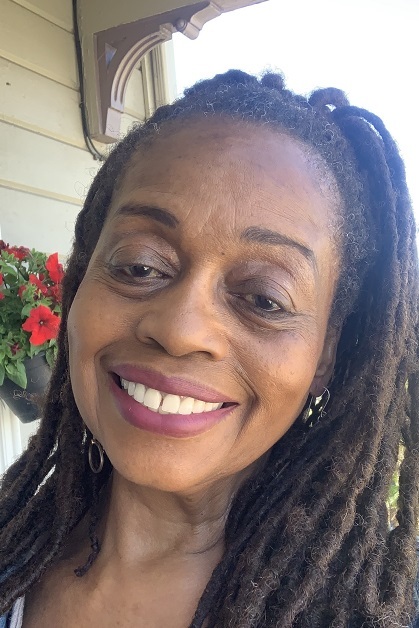 Jun 10, 2021
Today, the City of Oakland's Cultural Affairs Division announced Ms. Ayodele Nzinga has been selected as the inaugural Oakland Poet Laureate.
Related Pages
Contact Us
Address
250 Frank H. Ogawa Plaza
Suite 3315
Oakland, CA 94612