Downtown Oakland Specific Plan (Downtown Plan)
The City of Oakland is preparing a specific plan for downtown Oakland to ensure continued growth and revitalization to benefit both downtown residents and the larger community. The plan will provide sound policy guidance on development, linking land use, transportation, economic development, housing, public spaces, cultural arts, and social equity.
Read the Draft Plan & EIR
News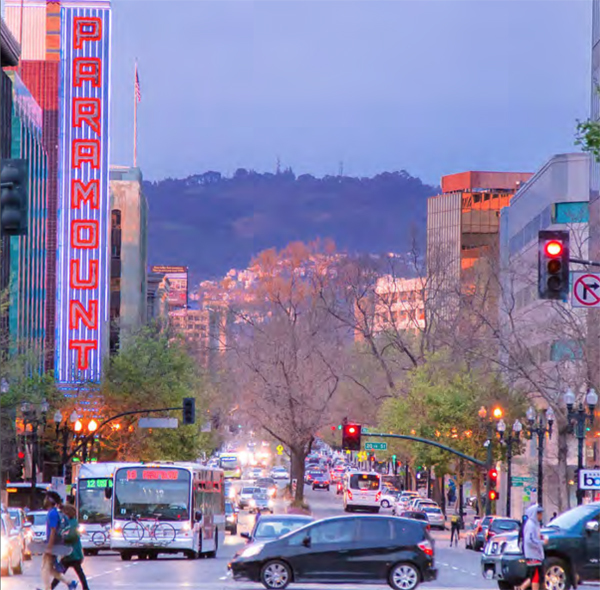 Aug 30, 2019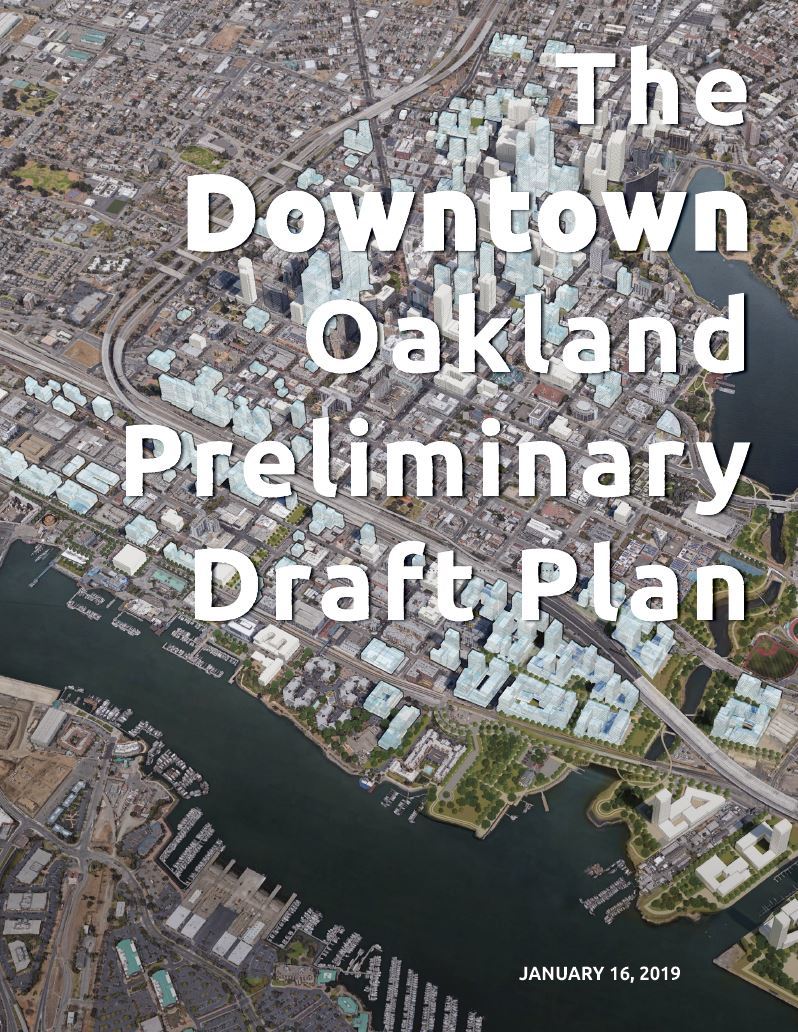 Jan 16, 2019
The Preliminary Draft Plan describes transformative ideas and recommendations that connect the community's goals to potential strategic actions. It will be reviewed by the community and revised to create the Draft Specific Plan by summer 2019.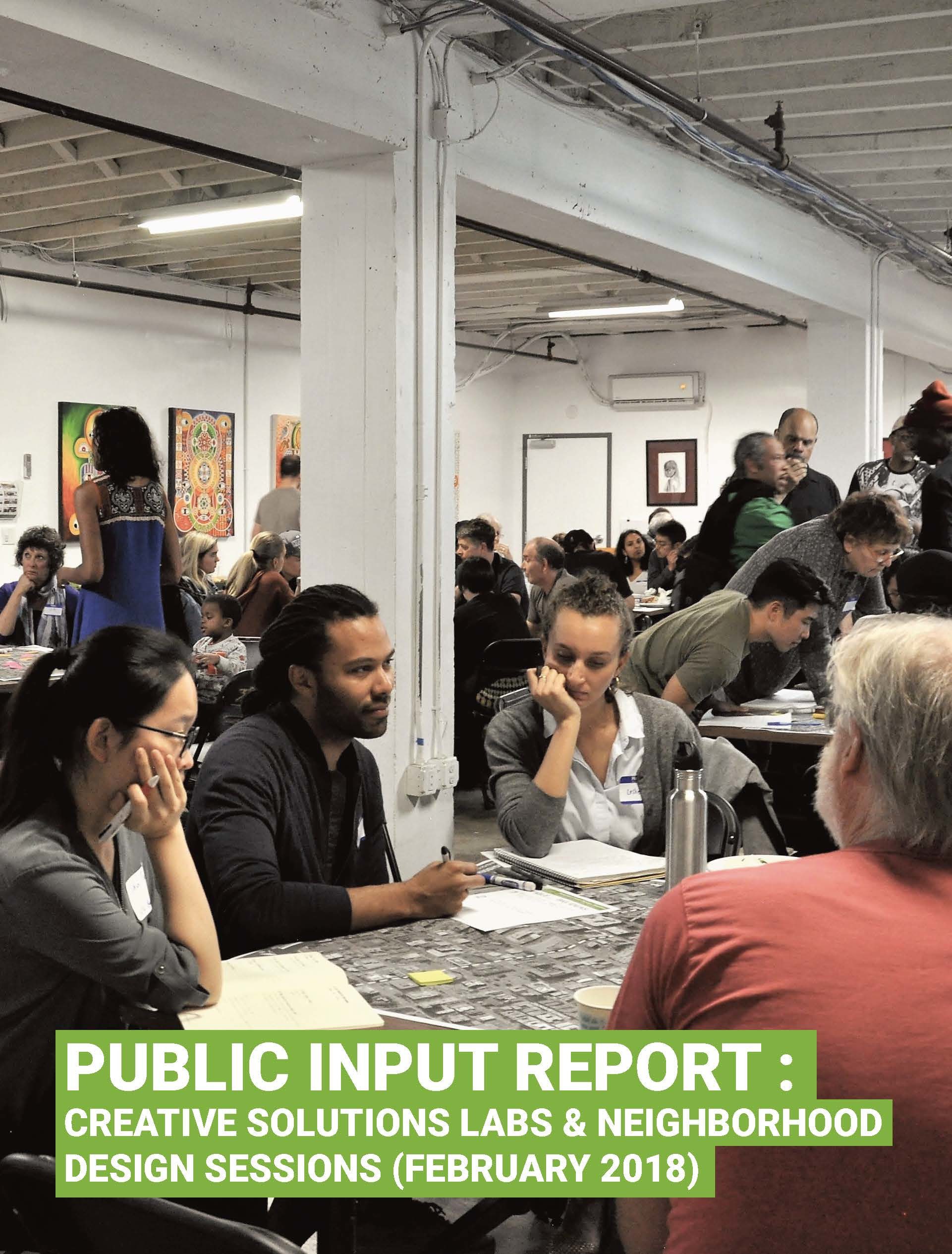 May 03, 2018
Community ideas shared at the February 2018 Creative Solutions Labs & Neighborhood Design Sessions​​
Meetings and Events
Dec 05, 2019
Meeting for the public to review the draft zoning incentive feasibility findings. The consultant will give a brief presentation and discuss the inputs, assumptions, and initial findings.
Jul 16, 2020
May 14, 2020
About the Plan
This is the sixth specific plan undertaken in Oakland in recent years, and the first ever for downtown. Creating a specific plan for this remaining area will help weave together the existing specific plans in the surrounding areas (shown in the map at right).
All specific plans involve significant participation from the public and other governmental agencies. Emerging themes include:
Housing and affordability
Economic opportunity
Social and racial equity
Culture keeping
Preservation and an inclusive public realm
Connectivity & mobility
Click here to sign up for announcements about Downtown Oakland Specific Plan news and events!