Important:
There is a High Wind Watch and a Red Flag Warning for the East Bay hills starting Sunday, October 25 at 4pm.

Community-Police Partnerships
Looking for the next Neighborhood Council meeting? Want to know the name of your Community Resource officer? Read here to learn all about the community-policing resources in your neighborhood.
News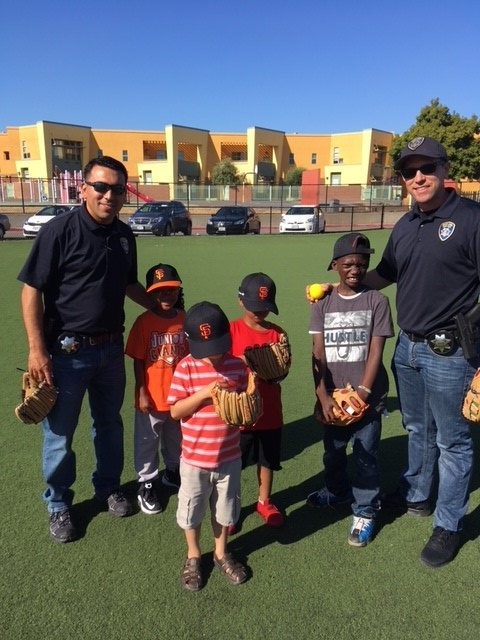 Jul 30, 2018
Officers honored for volunteering to coach baseball to kids.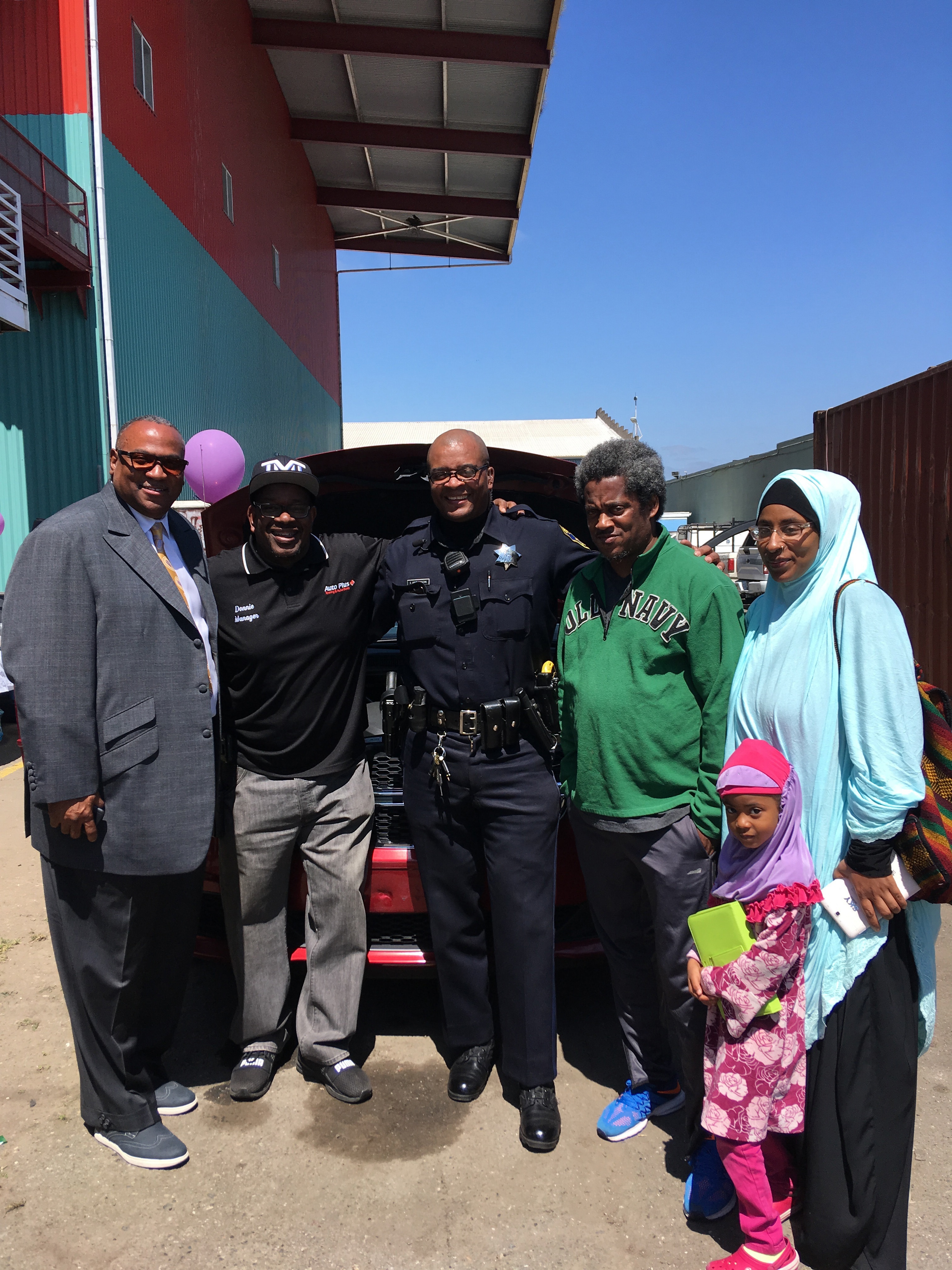 Apr 26, 2018
OPD and APT Towing present an Oakland family with a new car
May 09, 2017
Letter from the Chief to the public affirming non-enforcement of federal immigration policies and focus on public safety and trust. Also OPD's official immigration-related policy