Important:
There is a High Wind Watch and a Red Flag Warning for the East Bay hills starting Sunday, October 25 at 4pm.

Community Resource Officers
Community Resource Officers (CRO) engage in problem solving projects, attend Neighborhood Crime Prevention Council (or Neighborhood Council) meetings. They serve as liaisons with city service teams, lead enforcement projects and coordinate with other OPD patrol and professional staff.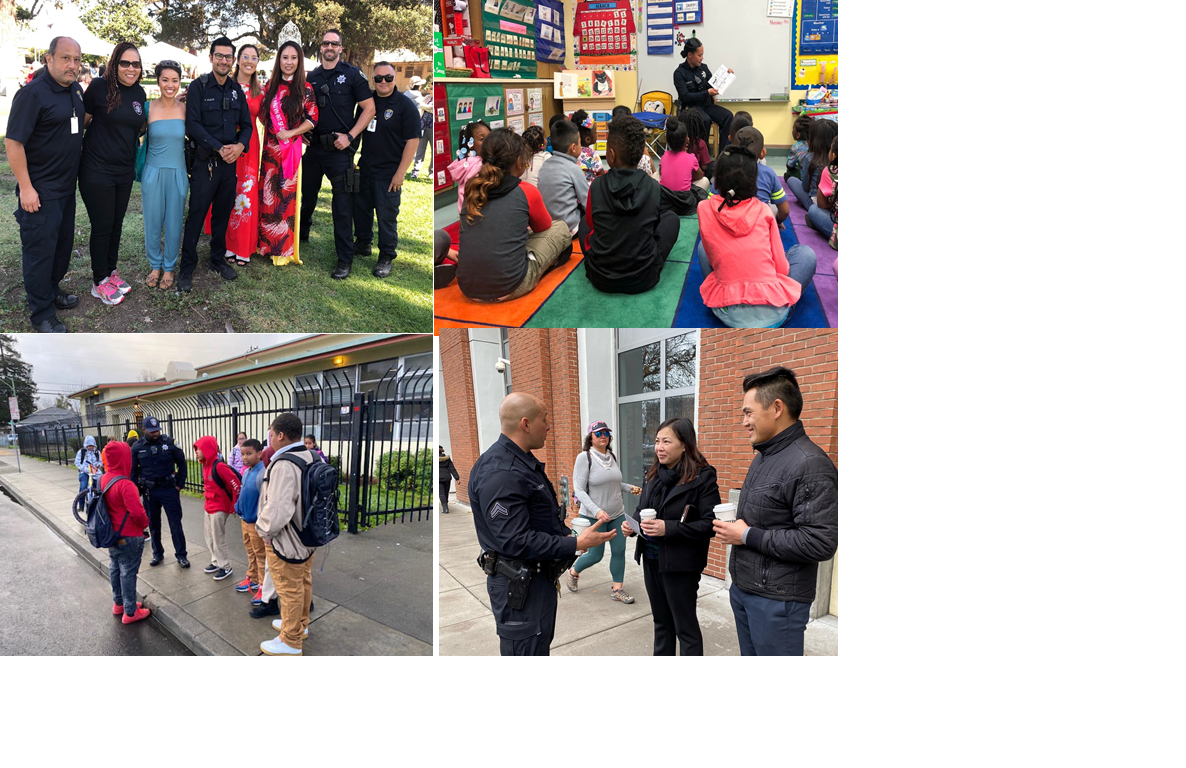 Date Posted: March 9th, 2020 @ 2:33 PM
Last Updated: March 9th, 2020 @ 3:33 PM