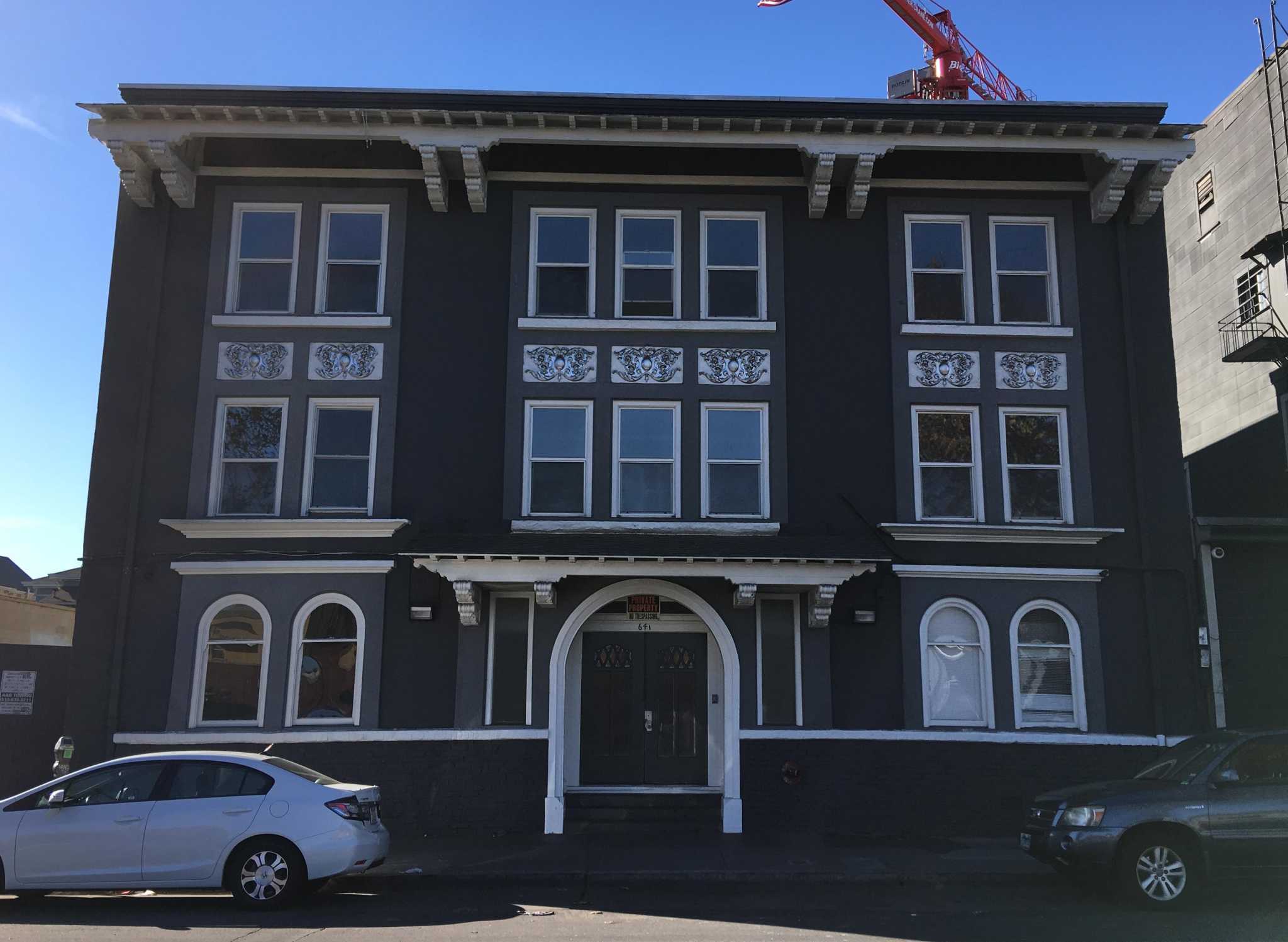 Oct 31, 2018
Oakland Unveils Newest Rapid-Rehousing Facility and City Council Passes $8.6 Million Emergency Funds for Homeless Services
Leadership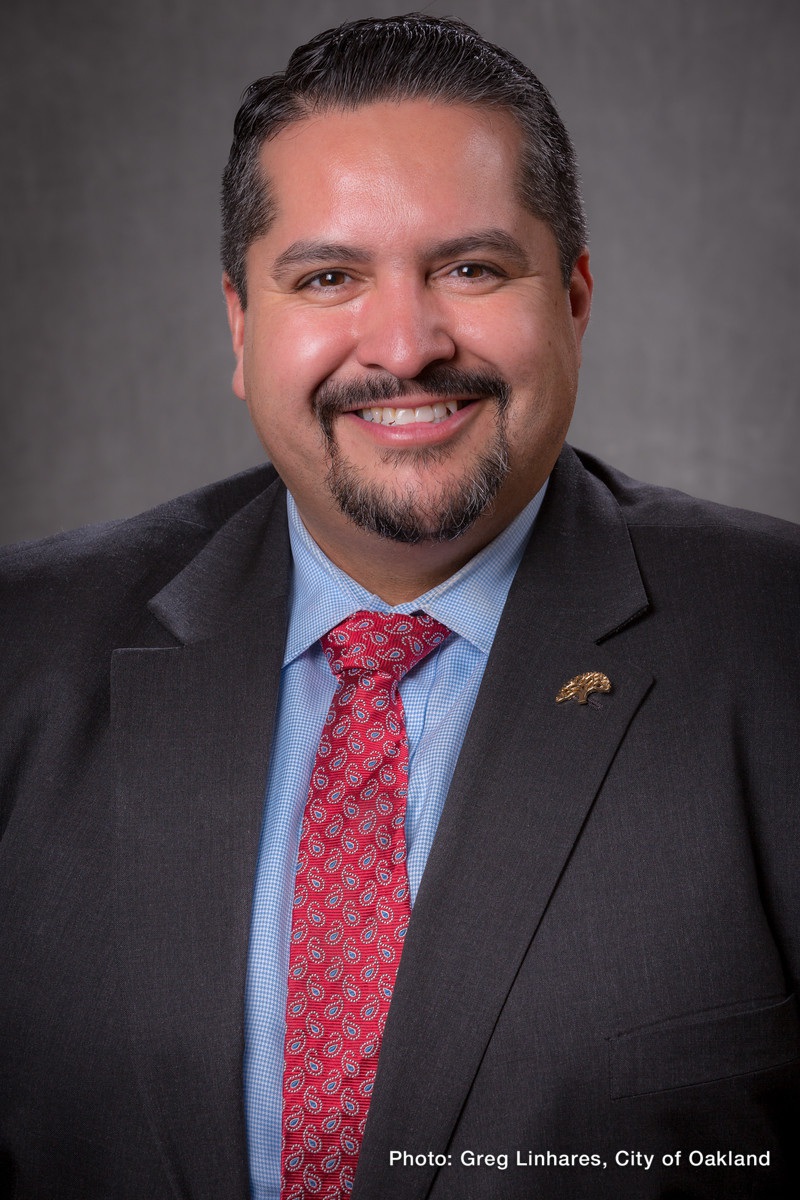 District 2 Staff
Abel Guillén
District 2 Councilmember
The son of a hotel worker and a cook, Abel Guillén [pronounced: ah-BELL Gee-IN] grew up in San Francisco's Mission District. A product of local public schools, he went on to become the first person in his family to graduate from college. He earned his bachelor's degree in sociology from UC Berkeley in 1997 and a master's degree in public policy from the Goldman School in 2001.
While at Cal, Abel was a student leader active as a CalServe senator and at the Raza Recruitment and Retention Center. He worked with student groups to change the name of the campus' GBC Student Center to the César Chávez Center in honor of the great civil rights and labor leader. Upon his graduation, he received the Kenneth Priestly Award for his outstanding student leadership and contributions to student welfare.
Before his election to the Oakland City Council in November 2014, Abel Guillén served as President of the Board of Trustees of the Peralta Community College District. As Trustee for eight years, he secured more than $20 million for career education and green-jobs training and raised more than $50,000 for scholarships for students from underserved communities. Along with delivering eight consecutive balanced budgets, he reformed the Peralta Colleges' fiscal management to eliminate bureaucratic waste and successfully implemented measures to increase public accountability and transparency. His leadership experience on the Peralta Board has proved invaluable to the success of difficult Oakland projects as a Councilmember.
An experienced finance professional, Guillén also served as vice president of a public-finance consulting firm, where he helped raise more than $3 billion for classroom and school safety upgrades, repairs and improvements for public schools, hospitals, and community colleges throughout California.
He currently chairs the Oakland City Council's Finance and Management Committee, where he oversees the City's $2.4 billion budget. Last year, he authored a $600 million affordable housing and infrastructure bond measure, passed by the voters in November to help slow the displacement of longtime residents and rebuild our streets and crumbling public facilities.
This year Abel passed the mid-cycle budget unanimously, something unheard of in recent Oakland history. His budget includes money for employing homeless Oakland residents to assist in clean-up efforts and provides badly needed funds to address the housing crisis and combat sex trafficking.
As Councilmember, Abel fights for his constituents and has made real improvements to our neighborhoods. By working with community partners and City staff, he is facing the housing crisis, homelessness, and displacement of residents head-on through the creation of thousands of new housing units as well as new homelessness centers and shelters.
He has stood up to polluters in the fight against coal and worked with the community to address a wide range of issues from public safety to illegal dumping to street repair and human trafficking.
As Oakland faces new and old issues, Abel is prepared to use his experience, his staff, and his strong connections with the community to make Oakland a better place for everyone to work, play and raise a family. Abel knows that all Oaklanders deserve safe, clean neighborhoods and welcomes your feedback and partnership.
Together, we can solve our greatest challenges.
Contact Us
Email Address
Social Media