Warning:
A Red Flag Warning is now in effect for the East Bay Hills from Saturday, September 26 at 9 PM - Monday, September 28 at 8 AM.
Annie He
Accela Project Manager & System Administrator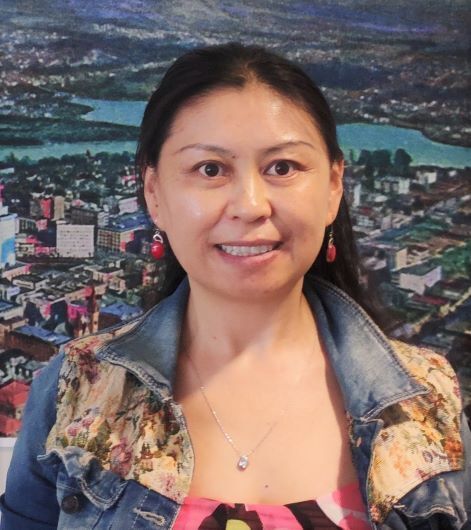 Team:
Annie joined the City of Oakland in September 2018. She has been working in Local Government in Information Technology, Geographic Information Systems, and permitting systems for the past 15 years. She holds a Masters Degree in Urban Planning from California State University Fullerton. She is the Accela Project Manager and System Administrator for the city.
Email Address: ahe@oaklandca.gov
Phone Number: 510-238-6142