Alert: An Air Quality Advisory has been issued for the entire Bay Area. The current air quality in Oakland is UNHEALTHY. Stay inside. Limit outdoor activities.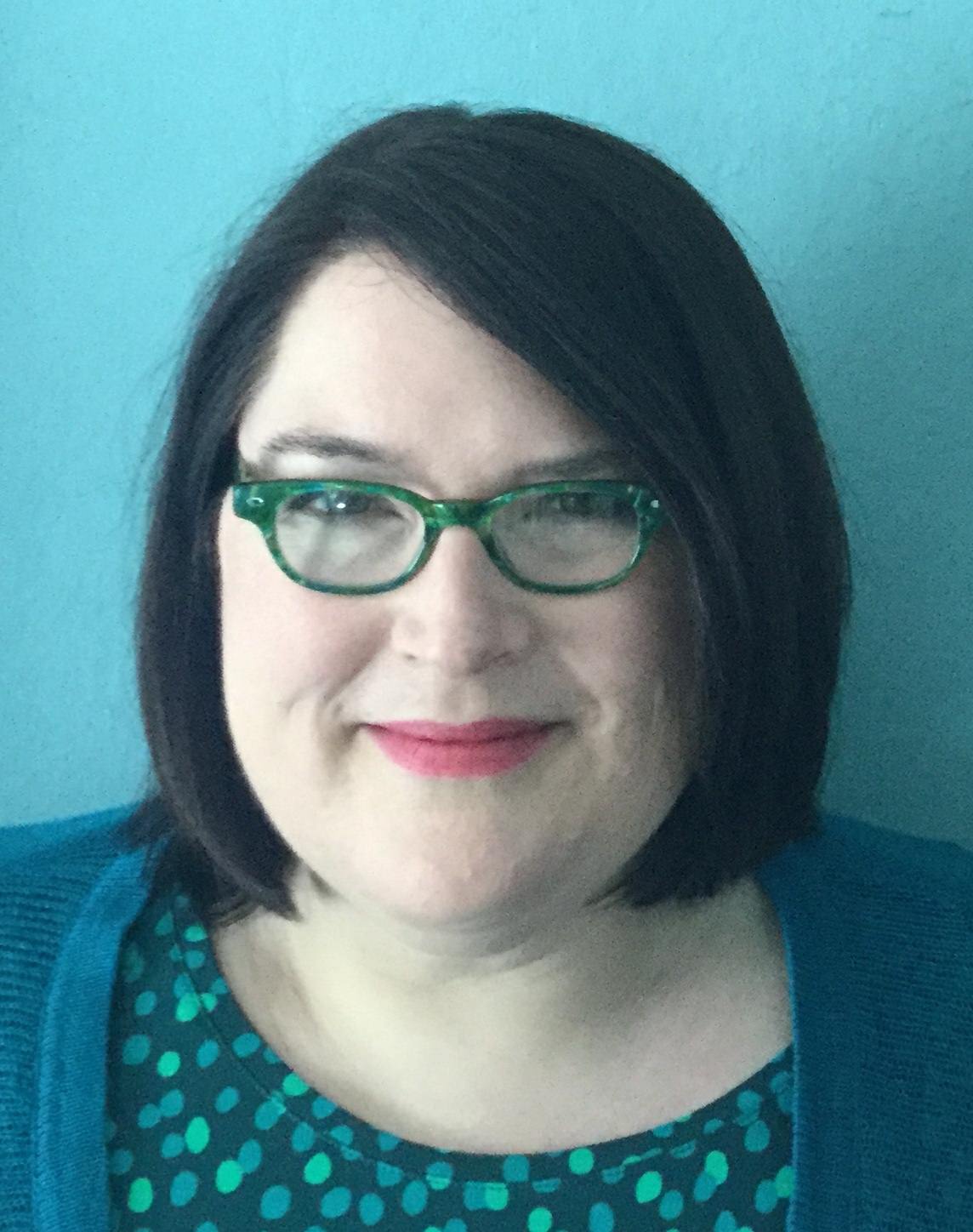 Public Ethics Commission
Public Ethics Commission
Suzanne Doran
Ethics Analyst II
Suzanne joined the Public Ethics Commission (PEC) in January 2016 as a Master of Public Policy candidate at Mills College and graduate student intern. In that role, she spearheaded a project to create a performance measurement system to assess the Commission's progress toward outcomes intended by 2014 City Charter changes, which is now being implemented as a pilot project. Suzanne is currently fronting PEC efforts to develop tools and resources to enhance disclosure and use of Oakland campaign finance and ethics-related data. Suzanne is a Bay Area native and longtime Oakland resident. Her previous work includes providing research and analysis for labor and non-profit organizations.
Suzanne holds a B.A. in Rhetoric with an emphasis on human rights discourse from the University of California, Berkeley and a Master's in Public Policy from Mills College.
Email Address: sdoran@oaklandca.gov