Suzanne Doran
Lead Analyst, Civic Technology and Engagement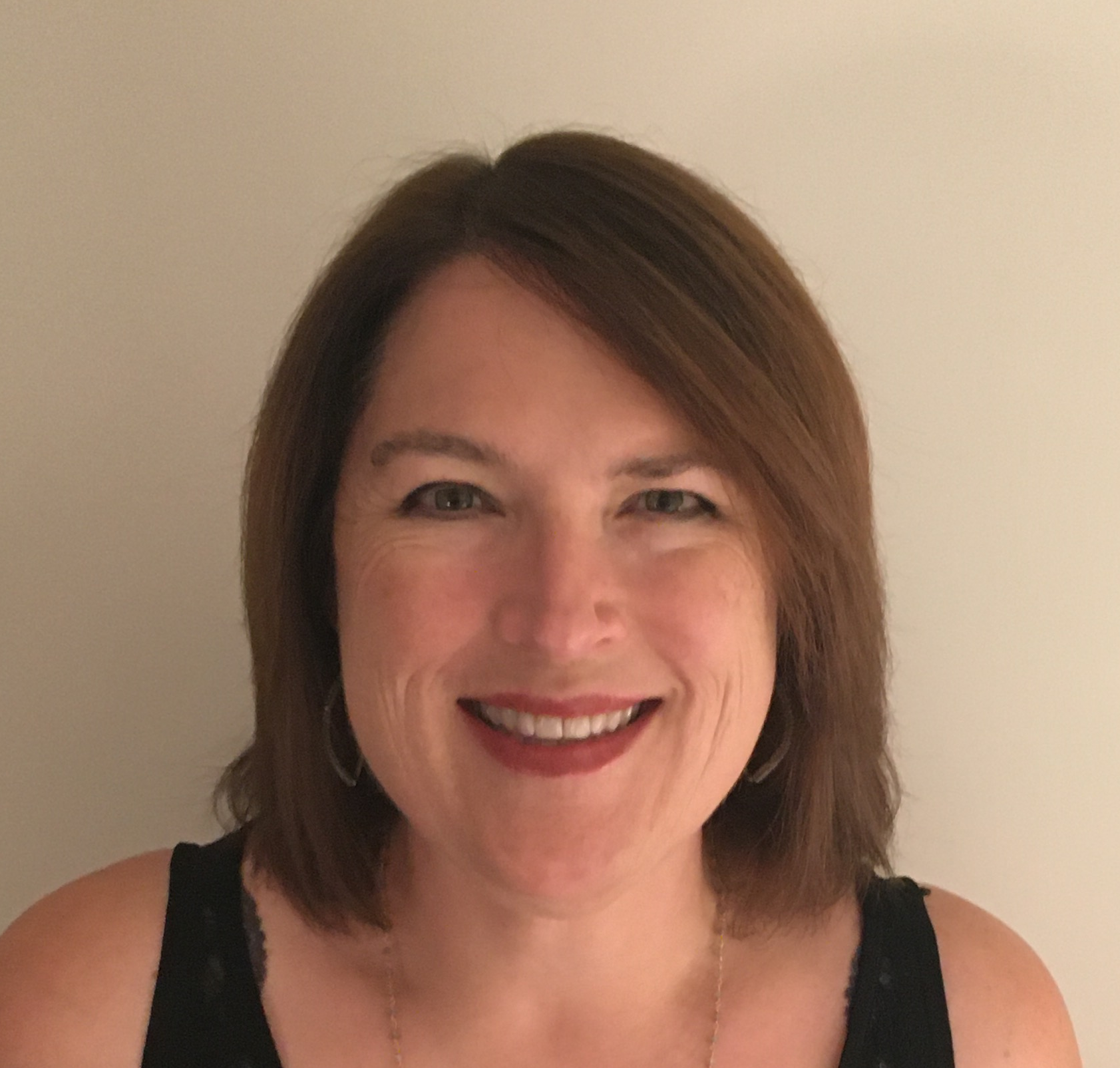 Team:
Suzanne joined the Public Ethics Commission (PEC) as Lead Analyst in 2016 with over a decade of experience in multiple roles with local government, labor organizations and non-profits including research and analytic support, program administration, communications, data collection and technology integration, and administrative management.
As Lead Analyst, Suzanne oversees the Commission's Disclosure and Engagement program. Her work includes overseeing training and resources provided to the regulated community, improving online tools for public access to local campaign finance and other disclosure data, enhancing compliance with disclosure rules, and conducting data analysis for PEC projects.
Suzanne is a San Francisco native and longtime Oakland resident. She holds a B.A. in Rhetoric with an emphasis on human rights discourse from the University of California, Berkeley and a Master's in Public Policy from Mills College.
Email Address: sdoran@oaklandca.gov
Phone Number: (510) 238-2081