NOTICE: Due to changes in the weather forecast, PG&E no longer anticipates public safety power shutoffs in Oakland or Alameda County tomorrow, November 20.
Simon Russell
Ethics Investigator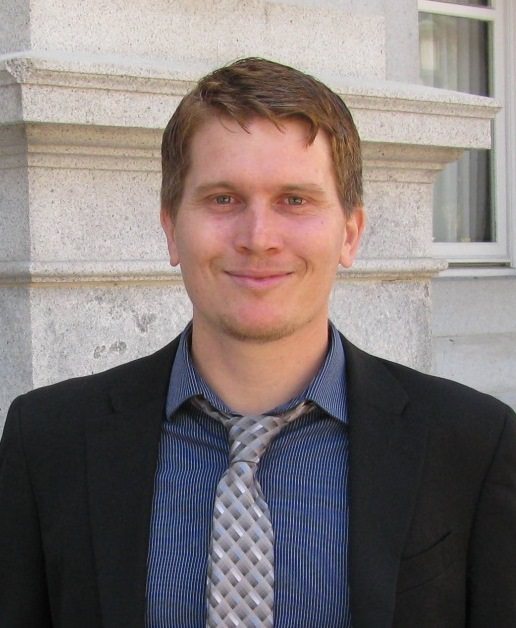 Public Ethics Commission
Simon Russell
Ethics Investigator
Simon Russell joined the Public Ethics Commission in March 2016 after serving as a Special Investigator with the Enforcement Division of the Fair Political Practices Commission (FPPC). In that role, he led investigations into suspected violations of California's campaign finance, ethics, and lobbying laws, including some of the FPPC's highest-profile cases of recent years. Prior to his time at the FPPC, Mr. Russell worked as a criminal defense investigator in the Bay Area and Los Angeles. He also has extensive volunteer experience with at-risk youth, both in California and overseas.
Mr. Russell holds a B.A. from the University of California, Santa Cruz, an M.Sc. from the London School of Economics, and a J.D. from Golden Gate University School of Law. He is a member of the California State Bar.
Email Address: srussell@oaklandca.gov