Sean Gascie
Captain of Fire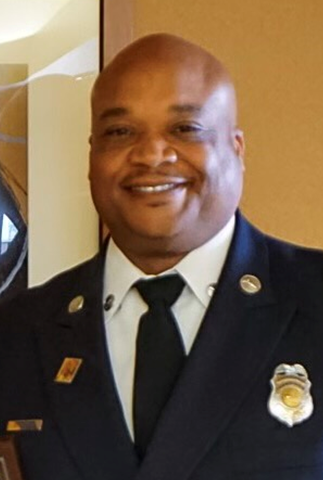 Fire Department
Hi I'm Sean - CERT Basic Instructor.
I have 24 years with the Oakland Fire Department and my number one reason for teaching CERT is — I love the City of Oakland and its citizens!

I enjoy teaching CERT Units 1 & 5 - Disaster preparedness & Disaster Psychology. I am a proud Oakland Native.
Email Address: CORE@Oaklandca.gov
Phone Number: 510-444-3322