Salvador Garcia
Lieutenant of Fire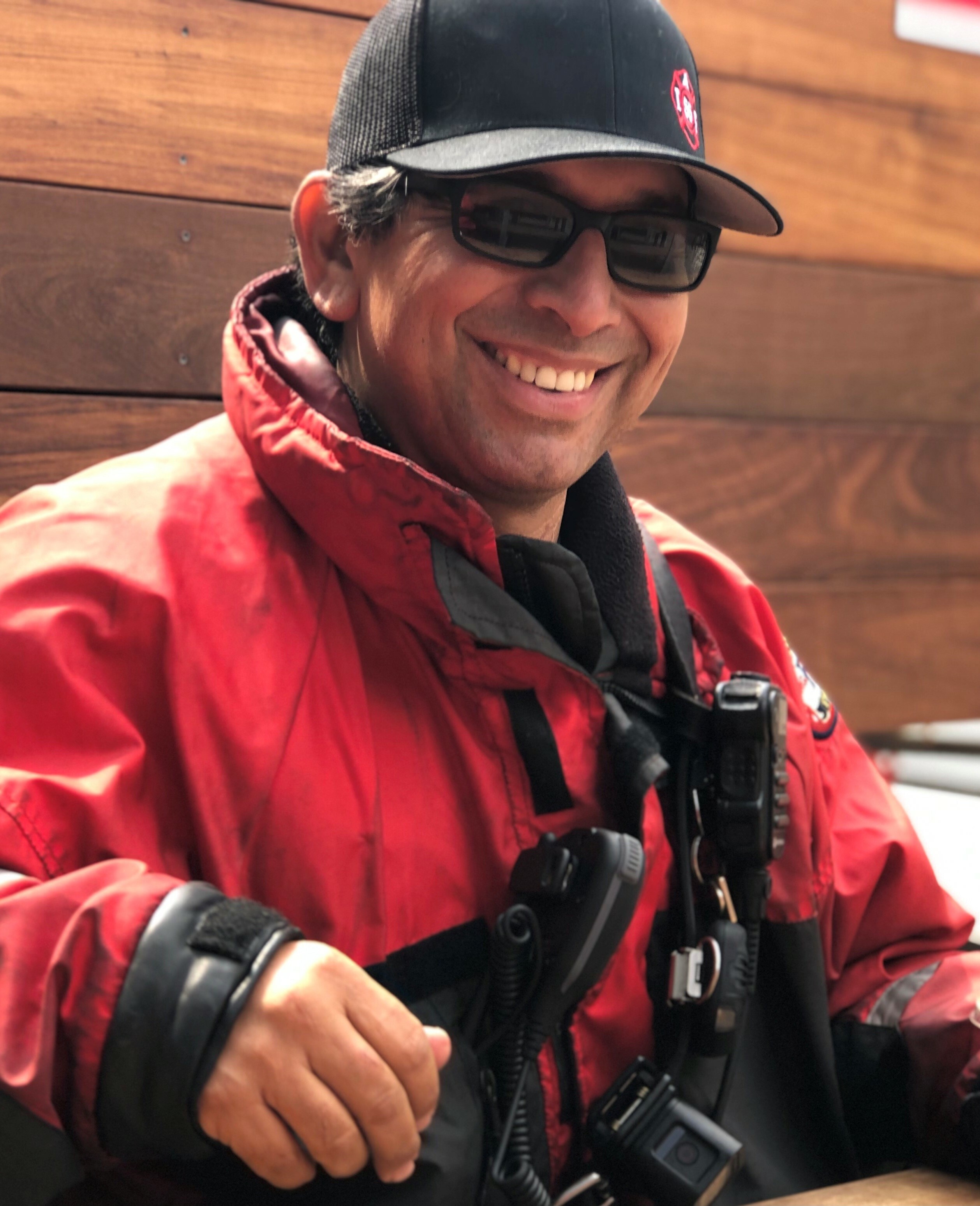 Fire Department
Hi I'm Sal - CERT Basic Instructor and Teen CERT Liaison.
I have been in the Fire Service for 23 years. 14 of which have been with the Oakland Fire Department.
I am currently assigned as a Lieutenant to Station 2, which is also the Water Rescue Team. I also serve as a Medical Specialist with Oakland's FEMA Urban Search & Rescue Team.
I live here in Oakland with my family.
I think it's important that our community members be trained and prepared to help themselves and neighbors in the event of an emergency.
Email Address: CORE@Oaklandca.gov
Phone Number: 510-444-3322