Michael Andrews
Fire Fighter Paramedic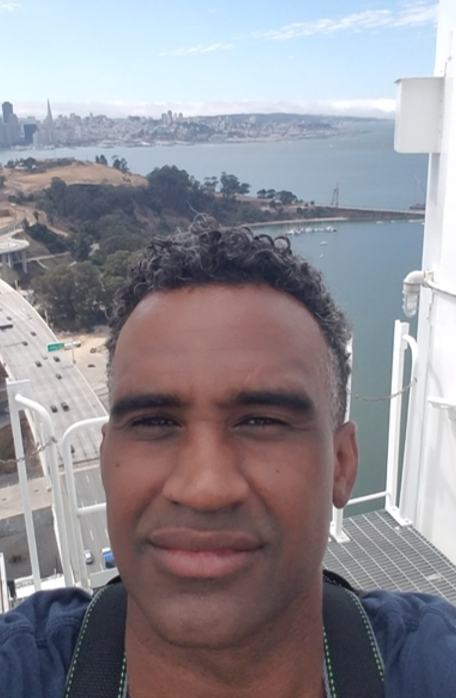 Fire Department
Hi I'm Michael - CERT Basic Instructor.
I have been in the fire service for over 15 years- joining the Oakland Fire Department in 2016. I enjoy teaching all aspects of the FEMA - CERT curriculum. I see tremendous value in empowering the community and I believe in our collective ability to achieve our common goal of making Oakland a resilient city.
I am excited to help deliver this new training type and I look forward to supporting the growth of the newly expanded CORE Program, overall.
Email Address: CORE@Oaklandca.gov