Kiona Suttle
Deputy Director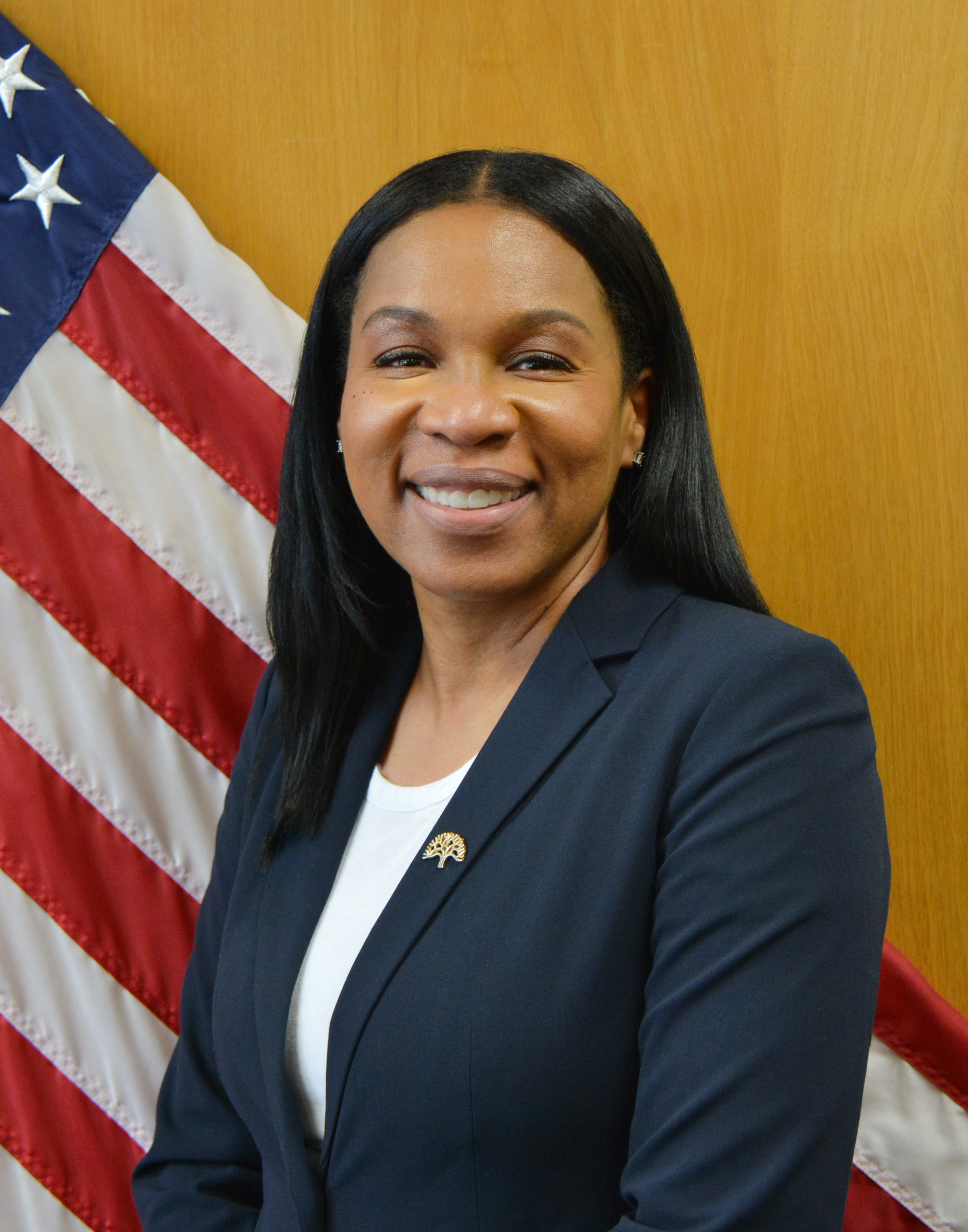 Police Department
Deputy Director Kiona Suttle has been a member of the Oakland Police Department (OPD) for more than two decades. She previously served as the Human Resources Manager before accepting the appointment to Deputy Director.
Director Suttle began her career in the OPD with the hope of, "being the change that she wanted to see." Her many roles in OPD have included serving as the Records Division Manager, the Executive Assistant to the Chief of Police, and a Police Records Specialist in the Internal Affairs Division and the Office of Inspector General. As the Records Division Manager, Director Suttle established the Public Records Request Unit, which created a central location for the many public requests for information received by the Department. This allowed for a more effective way of tracking and responding to requests for information. She also played an integral role in the elimination of manual data entry of arrest reports, improving the accuracy and reliability of this data.
Director Suttle grew up in Oakland and is a proud mother. She loves taking long walks, spending time with her family, traveling, and eating, as she is a self-proclaimed "foodie." She has a B.S. in Criminal Justice with a minor in Sociology from the California State University East Bay and is passionate about helping and uplifting others, which is why she chose a career in public service. Director Suttle lives by the motto "If you want happiness for a lifetime, help somebody," and she has spent the majority of her life and career trying to do just that.
Email Address: KSuttle@oaklandca.gov