Justin Sanchez
Lieutenant of Fire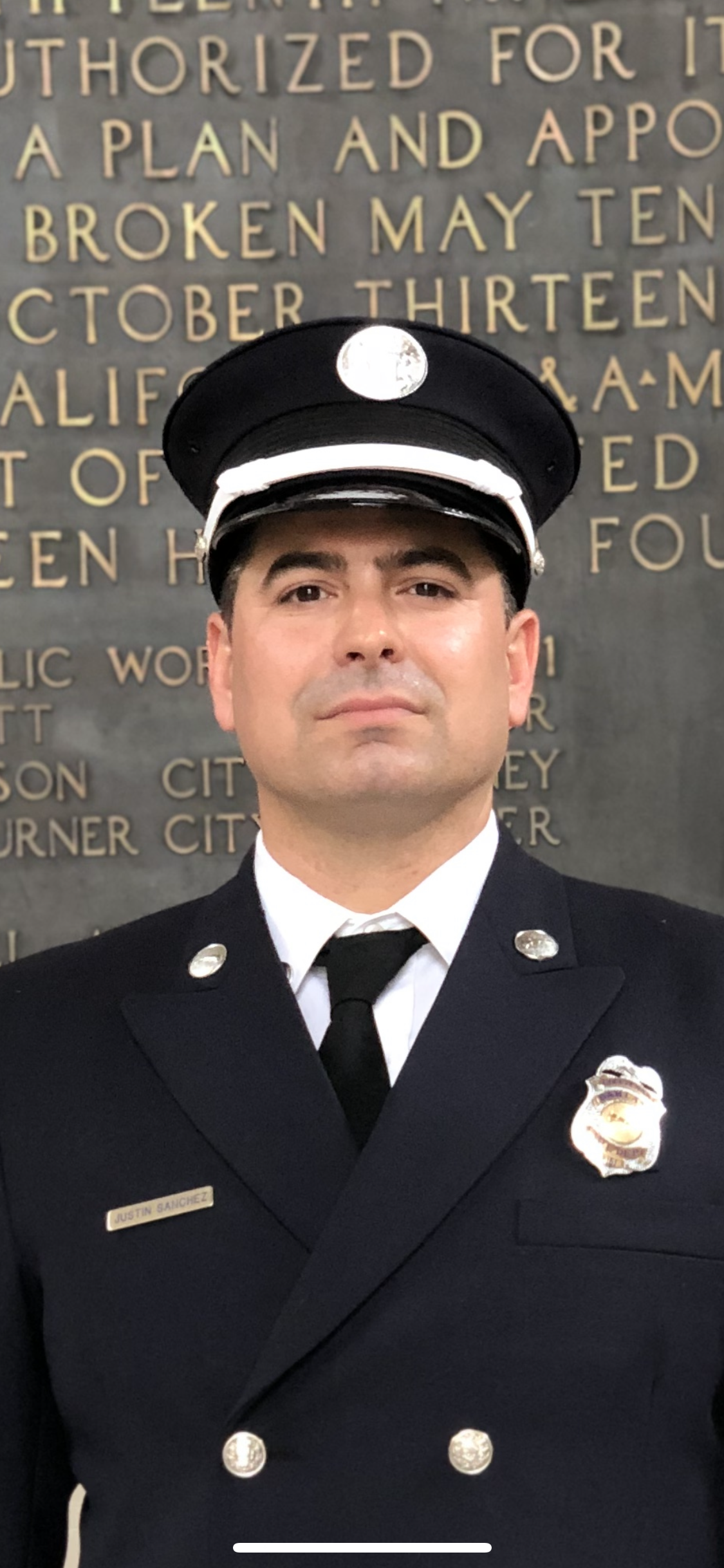 Fire Department
Hi I'm Justin - CERT Basic Instructor.
I have been in the fire service for over 20 years - joining the Oakland Fire Department in 2006. As a resident of Oakland and father of three children, I feel the need to help get our community prepared and trained to assist each other when the next disaster strikes.
I enjoy teaching Disaster Medical Operations - CERT Units 3 & 4 along with Home/Workplace Preparedness [CERT Unit 6]. When not at work you may see me out on the diamond coaching youth softball.
Email Address: CORE@Oaklandca.gov
Phone Number: 510-444-3322