Jessica Feil
Emergency Services Manager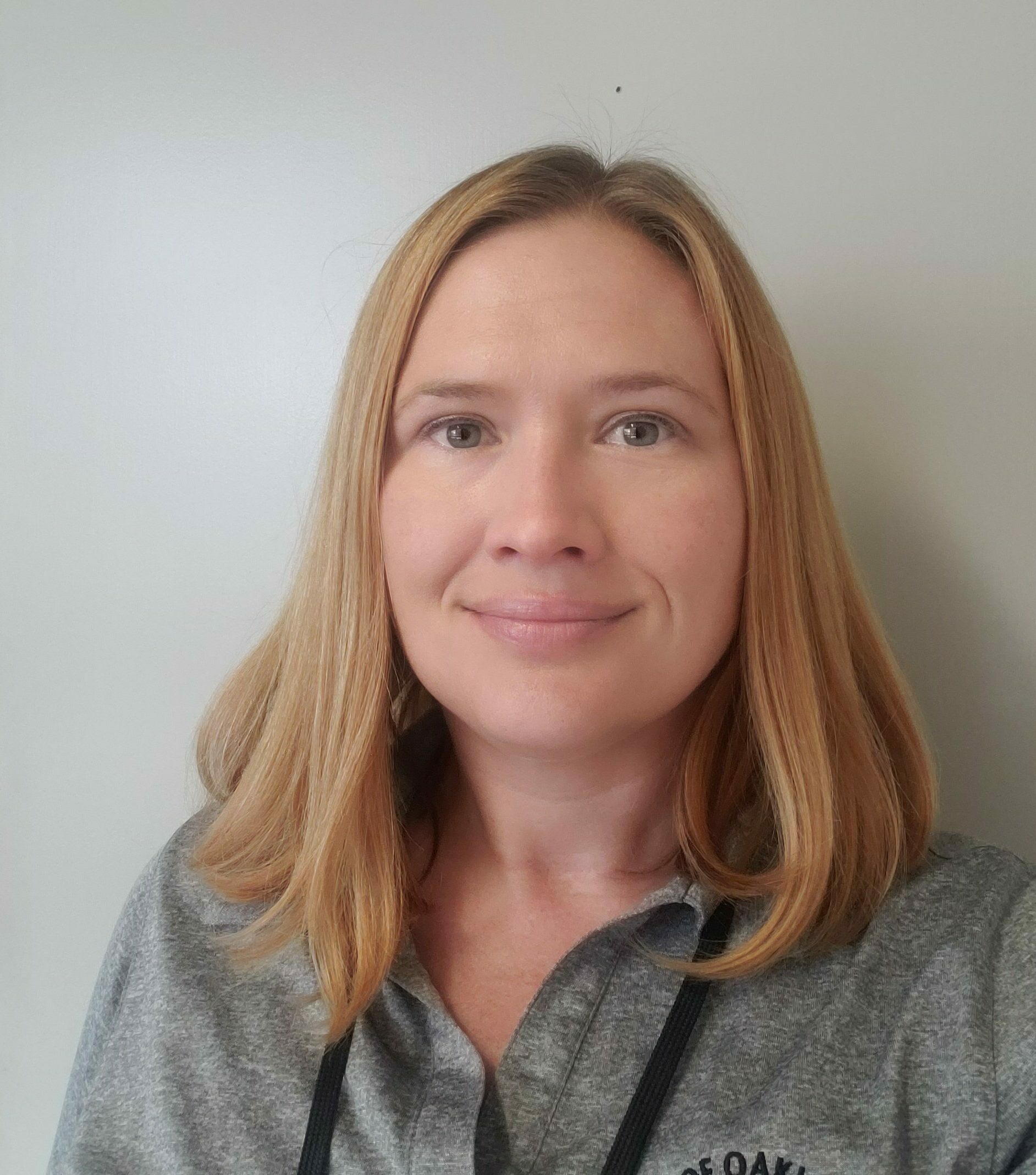 Team:
Hi I'm Jessica - Manager, Emergency Services Management Division.

I joined the City of Oakland in 2020 as part of the Emergency Management Services Division as the Emergency Services Manager. While I am new to Oakland, I am not new to serving my community.
I have worked in Emergency Management for 20 years in local and Federal government and I am honored to help the City of Oakland prepare for, respond to, mitigate against, and recover from all types of hazards.

Email Address: JFeil@OaklandCA.gov
Phone Number: 510-238-6067