Jessica Feil
Manager - Emergency Services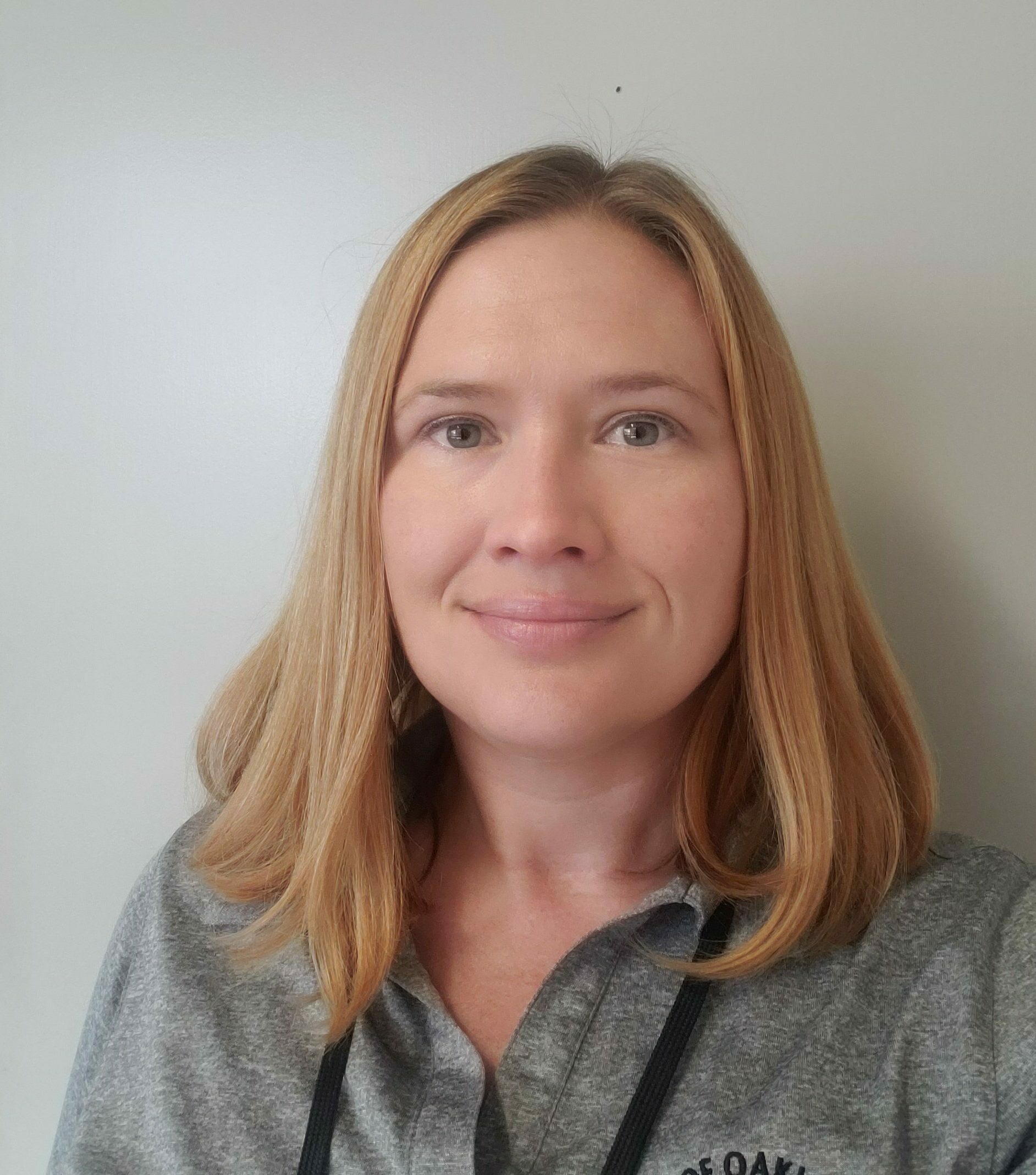 Fire Department
Hi I'm Jessica - CERT Basic Instructor and Manager, Emergency Services Management Division.

I've been with the City of Oakland Fire Department for 1 year and after being impacted by hurricanes, tornados, blizzards, floods, and earthquakes, I want to make sure people in my community are prepared for all types of hazards.
My favorite CERT Unit to Teach is Unit 8 - CERT & Terrorism. I also love to craft – you name it and I want to make it!
Email Address: CORE@Oaklandca.gov