NOTICE: Due to changes in the weather forecast, PG&E no longer anticipates public safety power shutoffs in Oakland or Alameda County tomorrow, November 20.
Janet Hiebert
Recreation Specialist II, PT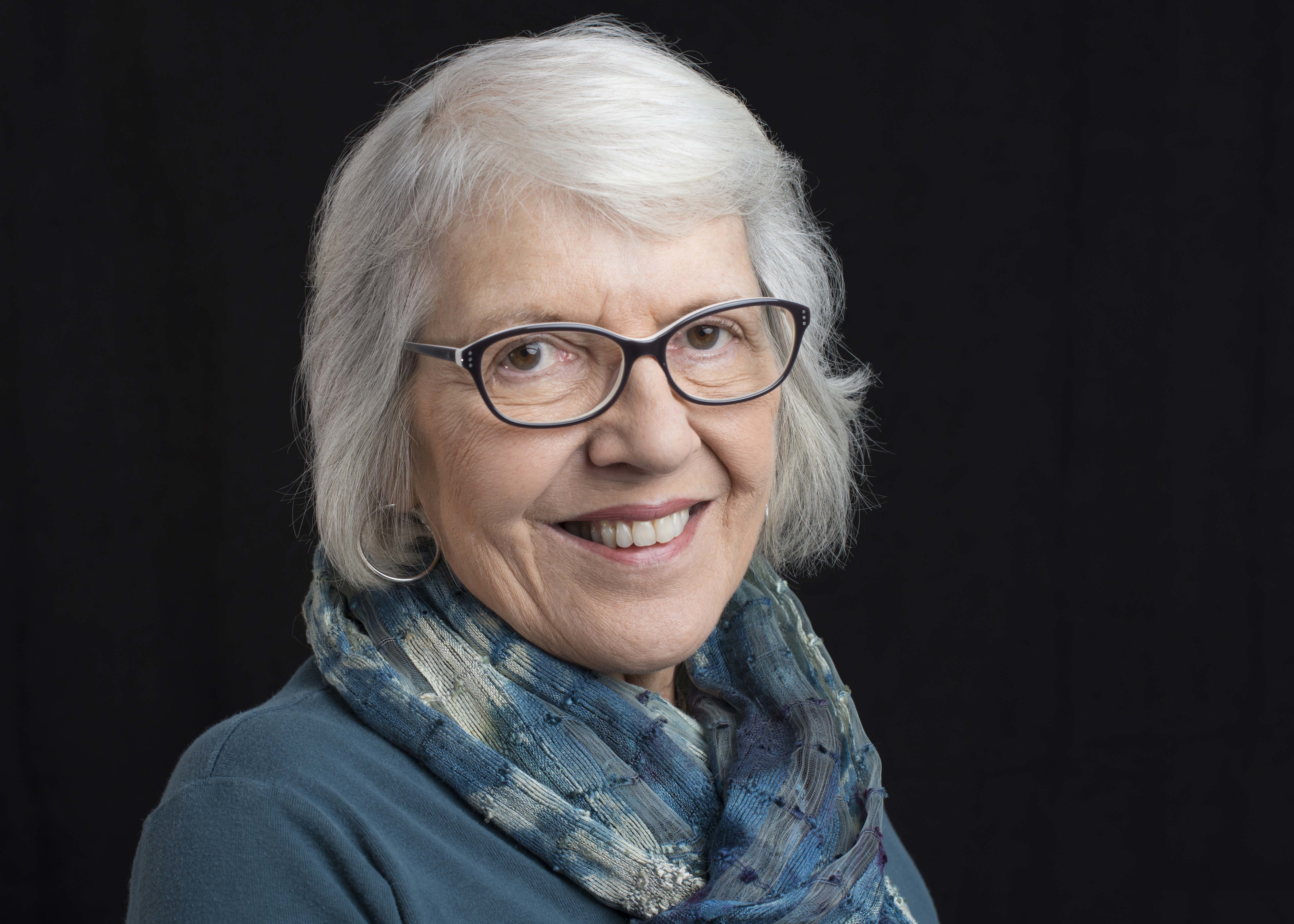 Oakland Parks, Recreation and Youth Development
Janet Hiebert
Recreation Specialist II, PT
Janet's interest in glass art developed after studying Drawing, Painting and Ceramics at CCAC (now CCA) and later at Cal State Hayward (now Cal State East Bay) where she received a BA in Studio Art. After taking a stained glass class, she embraced glass as her path of artistic expression, first accepting commissions and then teaching classes. Teaching glass classes is a continuous growth experience. It is a mutual process involving both teacher and student to create the synergy that develops in an artistic learning environment. The past 30 years have been devoted to teaching Stained Glass and Glass Fusing and Slumping in Bay Area art centers. These include: Piedmont Adult School, Walnut Creek Civic Arts, Richmond Art Center, and currently, The Crucible, Stained Glass Garden and Studio One Art Center. Working with glass is fascinating because it is fragile, yet simultaneously, enduring. Glass is a challenging medium that allows her to use ancient techniques to express contemporary design ideas. Although her own artistic experience has also gone through many changes, the fundamentals of past disciplines are essential to her current endeavors. She presently works in her studio to create her personal glass visions and exhibits and sells her work in local shops and galleries.