Seth Steward
Chief of Staff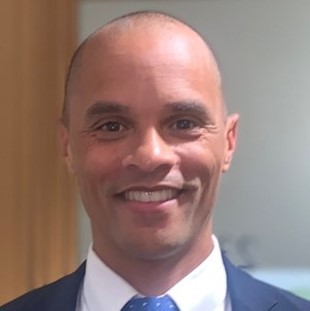 Office of the City Council
Neighborhood services areas: Bushrod, Mosswood
Committee assignments: Finance, Rules & Legislation
Prior to joining the District One office, Seth worked as an Assistant District Attorney in the San Francisco District Attorney's Office for more than 10 years. Before becoming an attorney, Seth was Director of San Francisco's Small Business Commission, and served as Fiscal and Policy Analyst for the San Francisco Mayor's Office of Finance and Legislative Affairs.
Seth received his Master's Degree in Public Administration from Harvard University, John F. Kennedy School of Government. He earned his Juris Doctor from the George Washington University Law School and obtained a Bachelor of Arts degree in Public Policy from Occidental College.
Originally from Portland, OR, Seth moved to Oakland in 1999 and has lived in a few neighborhoods including Lake Merritt, Temescal and the Dimond District where he currently resides. He serves on the Peralta Colleges Foundation Board, the Race, Policy & Law Academy Advisory Board at Oakland Tech and is thrilled about the Oakland Roots soccer team.
Email Address: ssteward@oaklandca.gov
Phone Number: (510) 238-7013