NOTICE: Due to changes in the weather forecast, PG&E no longer anticipates public safety power shutoffs in Oakland or Alameda County tomorrow, November 20.
Ben Belknap
Recreation Specialist II, PT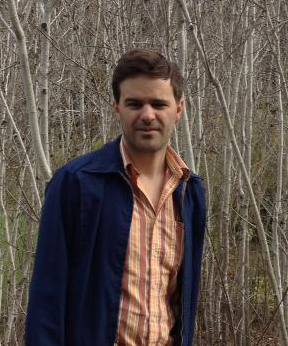 Oakland Parks, Recreation and Youth Development
Ben Belknap
Recreation Specialist II, PT
Ben Belknap is an artist, teacher and musician who lives and works in Oakland, CA. His artwork consists primarily of small scale, richly glazed ceramic sculpture. In 2003 he received his bachelors degree from The California College of Arts and Crafts and has since had art shows at various galleries around the Bay Area and elsewhere. He was formerly the ceramic glaze production manager at Leslie Ceramic Supply and teaches glaze technology at the California College of the Arts and at the San Francisco Academy of Art. At Studio One Ben's classes can cover a wide array of ceramic techniques and each student can focus on individual interests. His main area of expertise is hand-building and glazing but he also covers beginning wheel throwing.