Warning:
A Red Flag Warning is now in effect for the East Bay Hills from Saturday, September 26 at 9 PM - Monday, September 28 at 8 AM.
Albert Merid
Management Assistant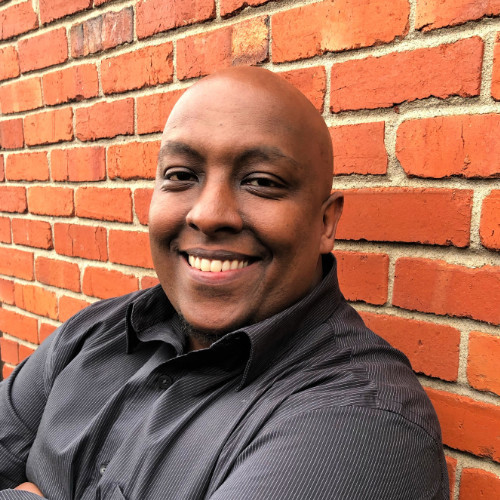 Team:
Prior to joining the City of Oakland in September 2019, Albert had a 20+ year career with Toyota Motors North America where he acquired extensive experience in project management, operations, procurement, supply chain management, and process improvements. Albert has been hired as a Management Assistant and will be responsible for PBD Budget Development and Management, which includes monthly financial reports generation and analysis as well as supervision of the Account Clerk III who is responsible for requisitions and payments. Other responsibilities include but are not limited to serving as the departmental contact for Human Resource Management and Development; updating departmental policies and procedures, organizing and coordinating department trainings, supervising the Administrative Analyst II who is responsible for HR and contract management, and supporting the Assistant Director by reviewing and preparing City Council agenda items, preparing RFQs and RFPs, and other items as assigned.
Email Address: amerid@oaklandca.gov
Phone Number: (510) 238-3588