Important:
A Red Flag Warning has been issued for the East Bay Hills from Friday May 7, 11pm thru 6AM Monday.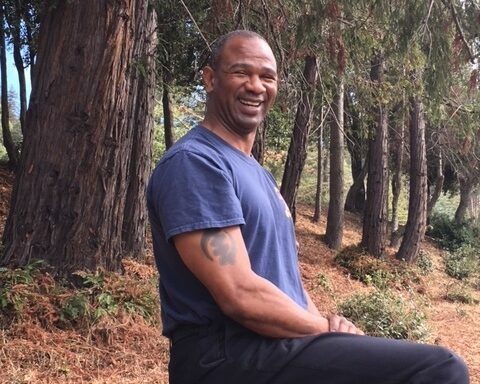 Fire Department
Hi I'm Abu - CERT Basic Instructor.
I have been with the Oakland Fire department for 17 years and my #1 reason for volunteering for CERT is that as an Oakland resident, I am invested in numerous aspects of community wellbeing. I enjoy teaching all aspects of CERT including CERT Unit 7 - Light Search & Rescue.
Email Address: CORE@Oaklandca.gov
Phone Number: 510-444-3322