Aaron Lehmer
Technical Communications Specialist | Web Content Editor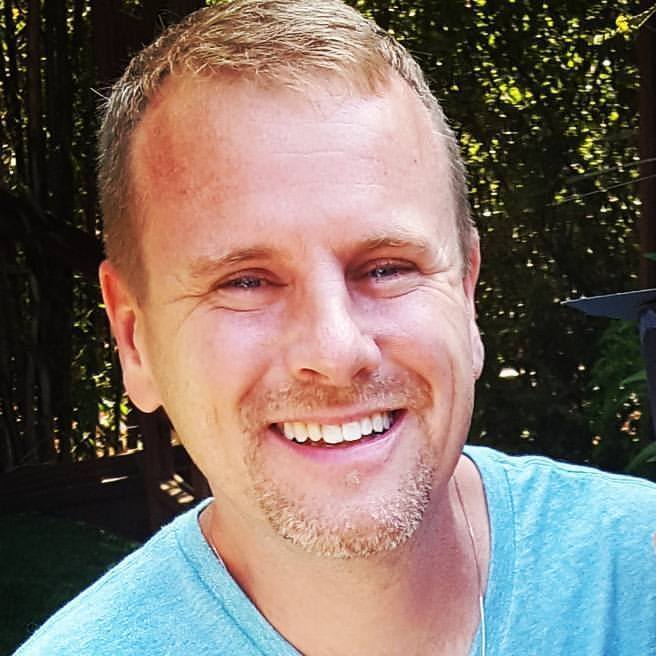 Team:
With a commitment to excellence and achievement, I'm a purpose-driven communications specialist, project manager, and sustainability advocate with two decades of experience in the fields of climate protection, community resilience, and equitable economic development. Currently I serve as the Technical Communications Specialist with the City of Oakland's Planning and Building Department, where I am working to optimize the agency's online service delivery, organize its content to be more accessible, and improve the public's ability to engage with staff.

Prior to my current work with the City of Oakland, I served as an Outreach Consultant for East Bay Community Energy and Founding Director of the California Trade Justice Coalition. I've also served as COO at House Kombucha, a local organic fermented tea company, and co-founded an eco-justice nonprofit called Rooted in Resilience (formerly Bay Localize), which worked to build equitable, resilient communities in the Bay Area. I also serve on Earth Island Institute's Program Committee. I earned an M.A. in Globalization and the Environment from Humboldt State University and a triple B.A. in Anthropology, Philosophy, and Environmental Studies from Iowa State University. I've also worked for Van Jones' Ella Baker Center for Human Rights/Green-Collar Jobs Campaign, Julia Butterfly Hill's Circle of Life Foundation, David Brower's Earth Island Institute, the Oakland Food Policy Council, Grassroots Globalization Network, ReThink Paper, and with the Student Environmental Action Coalition.

My commentaries have been featured on AlterNet and NPR, in the Earth Island Journal, Sacramento News & Review, Oakland Tribune, and the S.F. Bay Guardian. I've presented at a wide range of conferences, convergences, and other professional gatherings. I'm also a proud father of two children, avid gardener, sci-fi geek, cli-fi author, hiker, singer with Soli Deo Gloria choir, amateur astronomer, and aspiring guitarist.
Email Address: alehmer-chang@oaklandca.gov
Phone Number: 510-238-6441