Head Start Advisory Board
​The Advisory Board provides oversight of quality services for Head Start children and families and for making decisions related to program design and implementation. These decisions and recommendations are shared with the City Council annually or as requested.
Head Start Advisory Board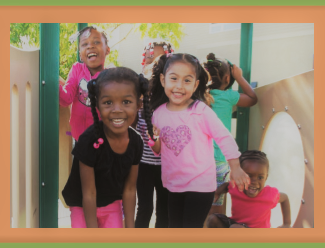 Sep 07, 2021
City of Oakland Head Start & Early Head Start Centers opened their doors for in-person on September 1, 2021! All local health and CDC guidelines are being followed to ensure the safety & highest level care for children and staff.
Please contact our office at 510-238-3165 for more information on eligibility and enrollment.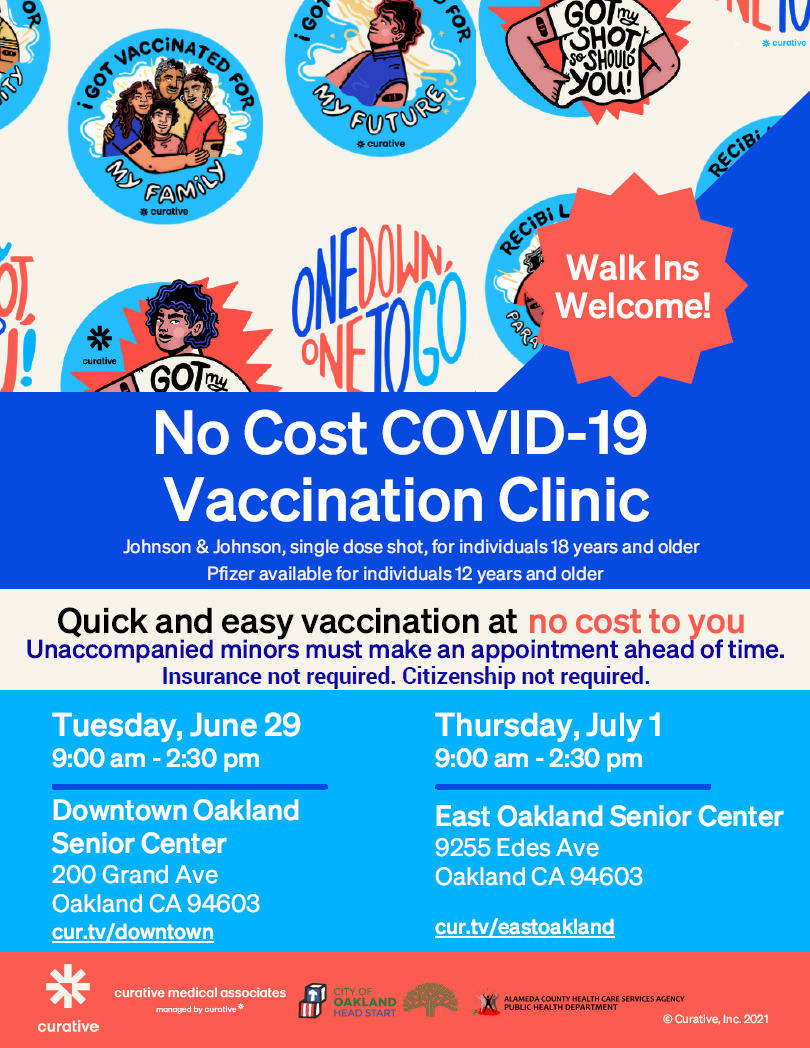 Jun 25, 2021
Head Start is hosting a vaccine clinic at our Downtown and East Oakland Senior Centers on Tuesday, June 29th!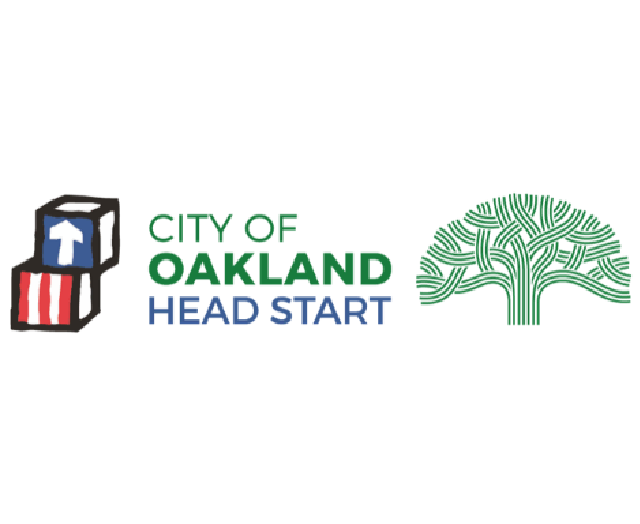 Mar 13, 2020
All City of Oakland Head Start sites and home based services will be closed from March 16th - April 5th. If you need support to care for your family during this time, please let us know how we can help. Your Family Advocate or Home Based Visitor are available by phone. You can also call the Head Start front desk on 510-238-3165.
Related Pages
Contact Us
Address
Phone Numbers
Email Address
Business Hours
The Head Start Advisory Board meets on the third Thursday of every month from 3:30 PM - 5:00 PM. 150 Frank H. Ogawa Plaza, Suite 5352, Oakland, CA 94612. (Board Meetings are currently via Zoom due to Covid protocols)