This website is a work in progress. If you'd like to give website feedback you can fill out our public survey here.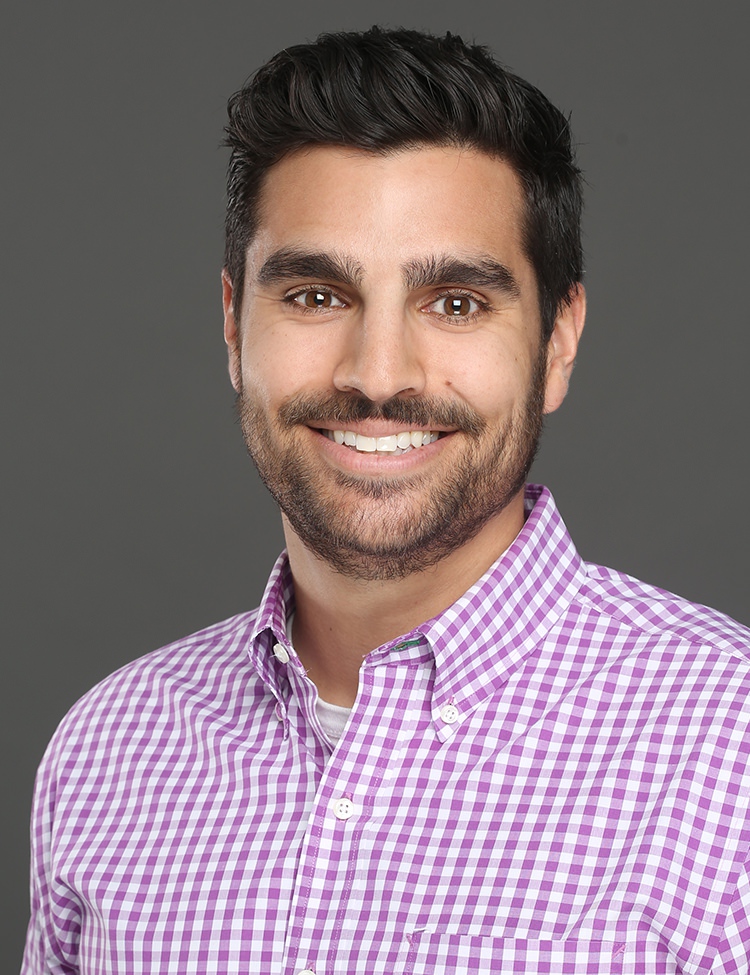 Jonathan Stein
Public Ethics Commissioner, 1/22/2016 - 1/21/2019
Jonathan Stein is the head of the voting rights program at Asian Americans Advancing Justice - Asian Law Caucus and was formerly a voting rights attorney at the ACLU of California. His work is focused on increasing access to California's democracy for historically disenfranchised communities, including communities of color, low-income communities, people with disabilities, young people, and the formerly incarcerated. He is also the Chair of the Board of Directors of the government reform nonprofit organization California Common Cause.
While studying to receive his master's in public policy and J.D. from UC Berkeley, Mr. Stein served as the Student Regent on the University of California's Board of Regents, advocating for the interests of 230,000 student constituents across the UC system. At Berkeley Law, Mr. Stein was a member of the Men of Color Alliance and the South Asian Law Student Association. Prior to graduate school, Mr. Stein spent four years at Mother Jones magazine as a researcher, assistant editor, blogger, and campaign correspondent during the 2008 presidential elections.
Subcommittees: Campaign Finance, ad hoc Recruitment
Email Address: ethicscommission@oaklandca.gov
Phone Number: (510) 238-3593