This website is a work in progress. If you'd like to give website feedback you can fill out our public survey here.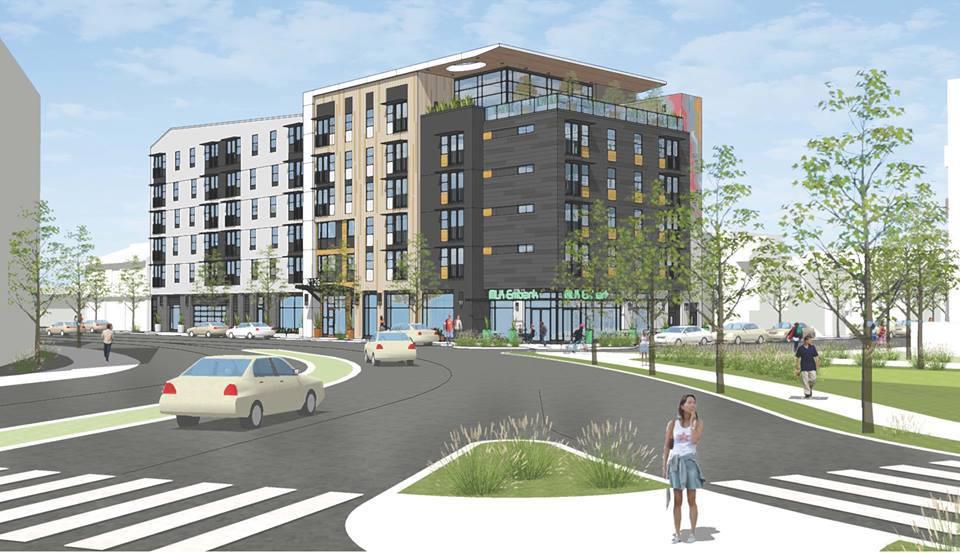 Dec 22, 2017
Allocation of bond funds provides new affordable housing and alleviates homelessness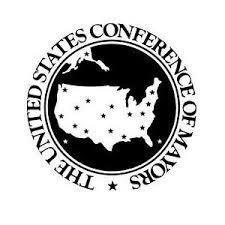 Jan 24, 2018
Mayor Libby Schaaf will attend the US Conference of Mayors in Washington DC this week to seek more federal resources to address the homelessness crisis and affordable housing.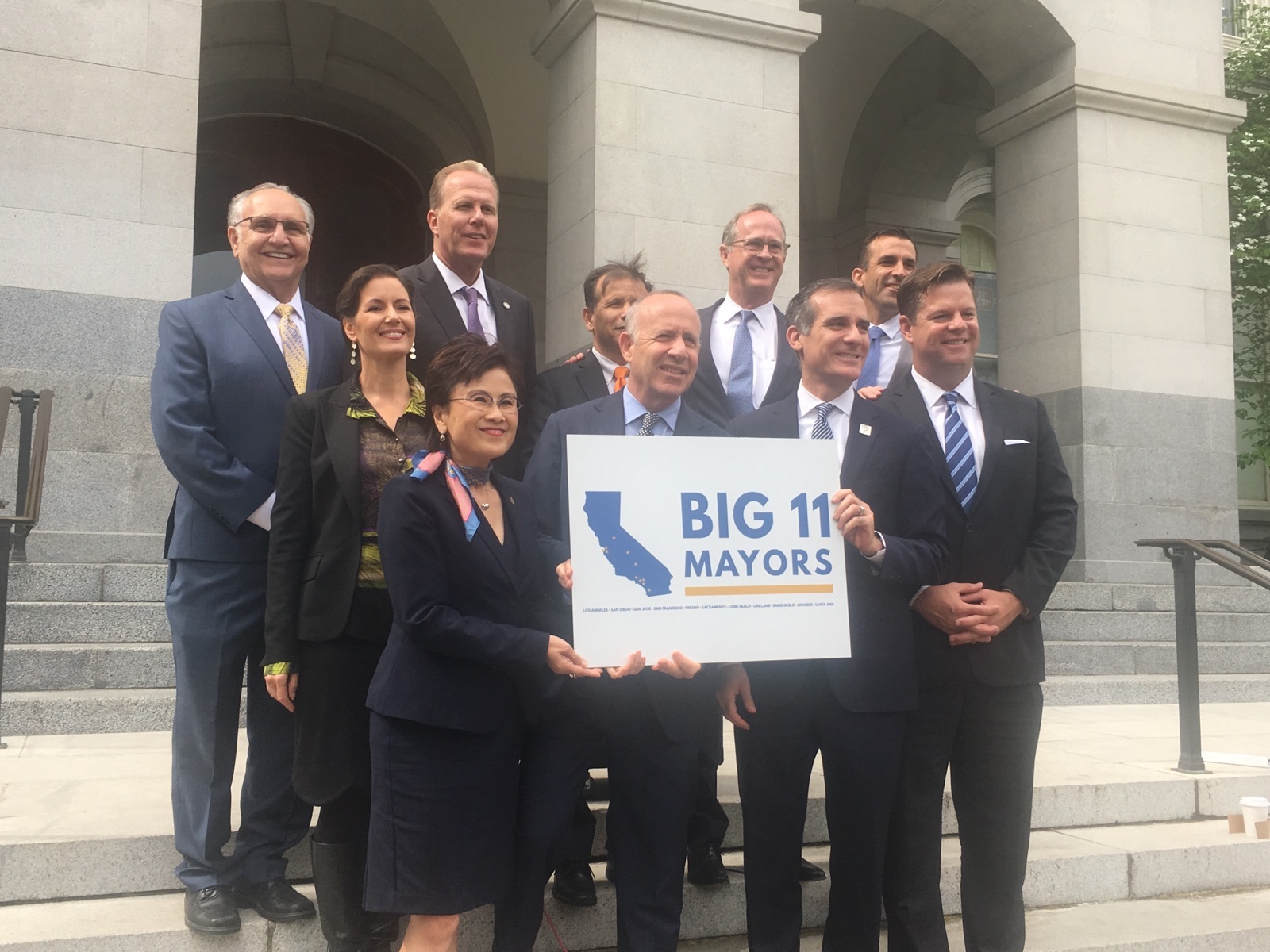 Feb 21, 2018
California's "Big 11" mayors and bi-partisan state lawmakers announce AB 3171
About
<p>Homelessness and housing remain the most pressing issues we face in Oakland and we are doing whatever we can to address them.&nbsp;We believe housing is a right and we will be continuing our advocacy with the aim of serving ALL constituents, be they sheltered or unsheltered, while working to ensure community voices are heard and amplified</p>