This website is a work in progress. If you'd like to give website feedback you can fill out our public survey here.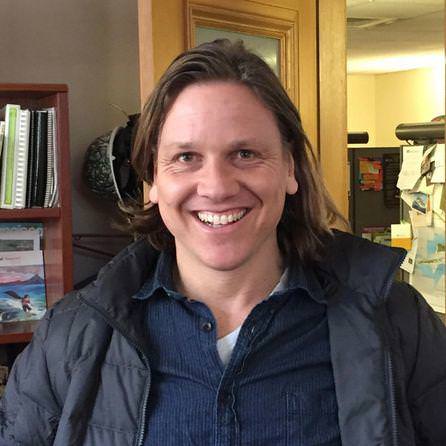 Zachary Wald
City Council PSE-51
Contact me for questions surrounding Press or Land Use!
Having served the City of Oakland for 10 years as the Chief of Staff for Jane Brunner (D1), Zac has developed an excellent reputation within City Hall and with other elected officials throughout the City. As Chief of Staff, Zac is responsible for implementing our vision within City Hall and communicating our vision to other governmental entities. Zac has a passion for Oakland that is contagious. He played a critical role in the City's bike/ped plan and in the development of the Transit Village at MacArthur BART. Zac holds a BA from Brown University and a M.A. in Urban Planning from UC Berkeley and is looking forward to helping to support District 3 in the development of a transit village at West Oakland BART and by attracting grocers and retailers to the District. Zac lives near Lake Merritt with his wife and three children.
Email Address: zwald@oaklandca.gov
Phone Number: 510-238-7032