Thank you, Oakland, for your patience and preparedness during the PG&E power shutdown. We are interested in your feedback so that we can better prepare for the future. Take this brief survey.
Whitney Barazoto
Executive Director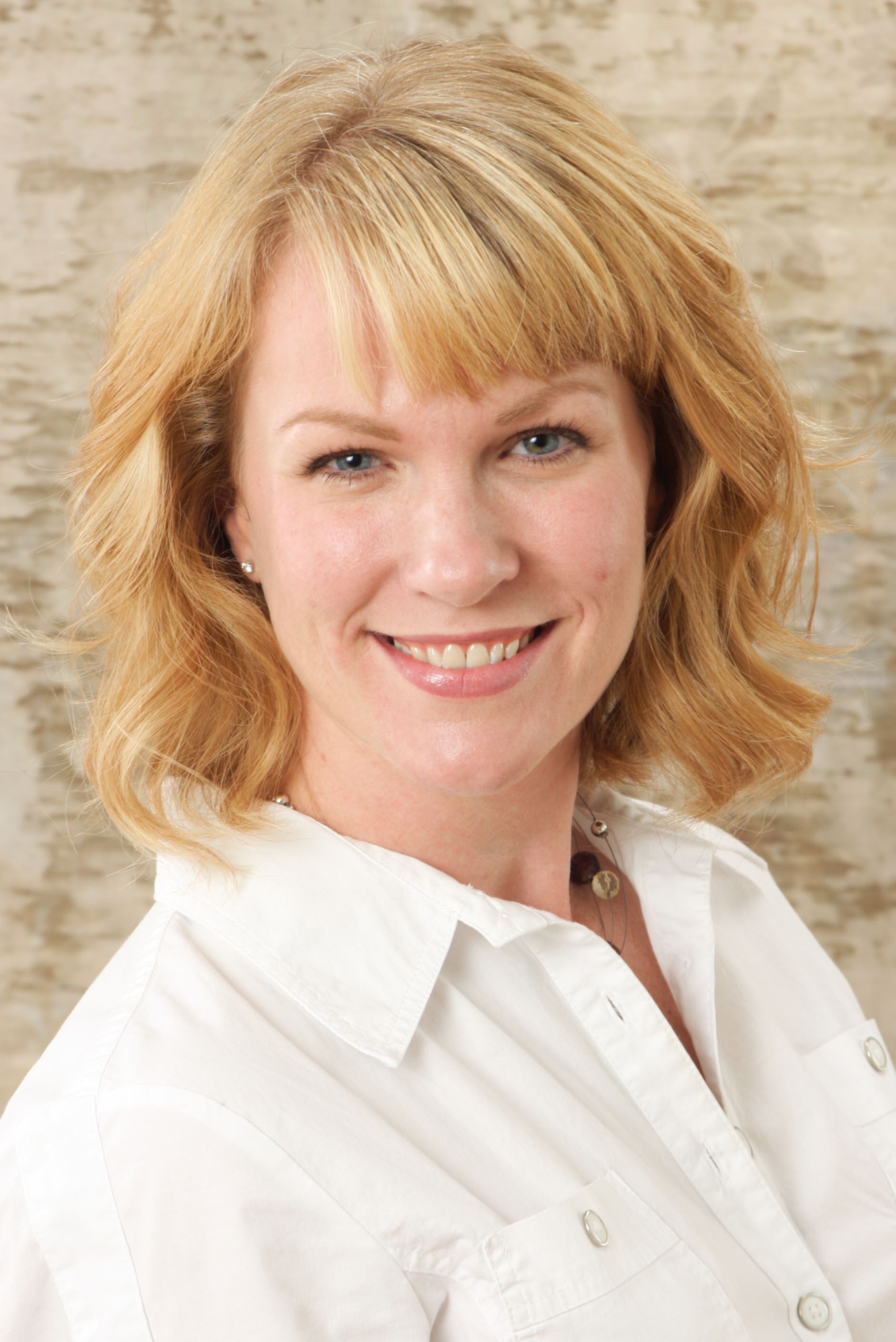 Whitney Barazoto
Executive Director
Whitney Barazoto joined the City of Oakland Public Ethics Commission as Executive Director in April 2012, with over 15 years of public service experience focused on enhancing government integrity – from ethics to efficiency – at state and local levels. During her tenure in Oakland, Ms. Barazoto has spearheaded key projects such as the Commission's Toward Collaborative Transparency review and vision, the drafting of the City's newly adopted Government Ethics Act which expanded the Commission's authority to enforce ethics laws, and the creation of www.OpenDisclosure.io, a web application visualizing campaign finance data developed in partnership with the City's OpenOakland (Code for America) brigade. She also led the Commission's efforts to expand its staffing, resources, authority, and independence, now codified in the newly amended City Charter, as passed by voters on November 4, 2014.
Before coming to Oakland, Ms. Barazoto was senior staff to the Commission on California State Government Organization and Economy (Little Hoover Commission) from 2008-2012, where she managed complex oversight reviews of California State policy, operations and management that produced recommendations to the Governor and Legislature. She previously served as Government Affairs Director for the Fair Political Practices Commission (FPPC), California's watchdog for activities related to campaign finance, conflicts of interest, lobbyist registration, and gifts to public officials. Prior to the FPPC, Ms. Barazoto worked as an aide in the California State Legislature, managed a county government program, and investigated theft and fraud in the private sector. She holds a B.A. in Peace and Conflict Studies from the University of California, Berkeley and a J.D. from the University of the Pacific, McGeorge School of Law.
Email Address: wbarazoto@oaklandca.gov