Warning:
A Red Flag Warning is now in effect for the East Bay Hills from Saturday, September 26 at 9 PM - Monday, September 28 at 8 AM.
Pamela Ferran
Senior Policy Advisor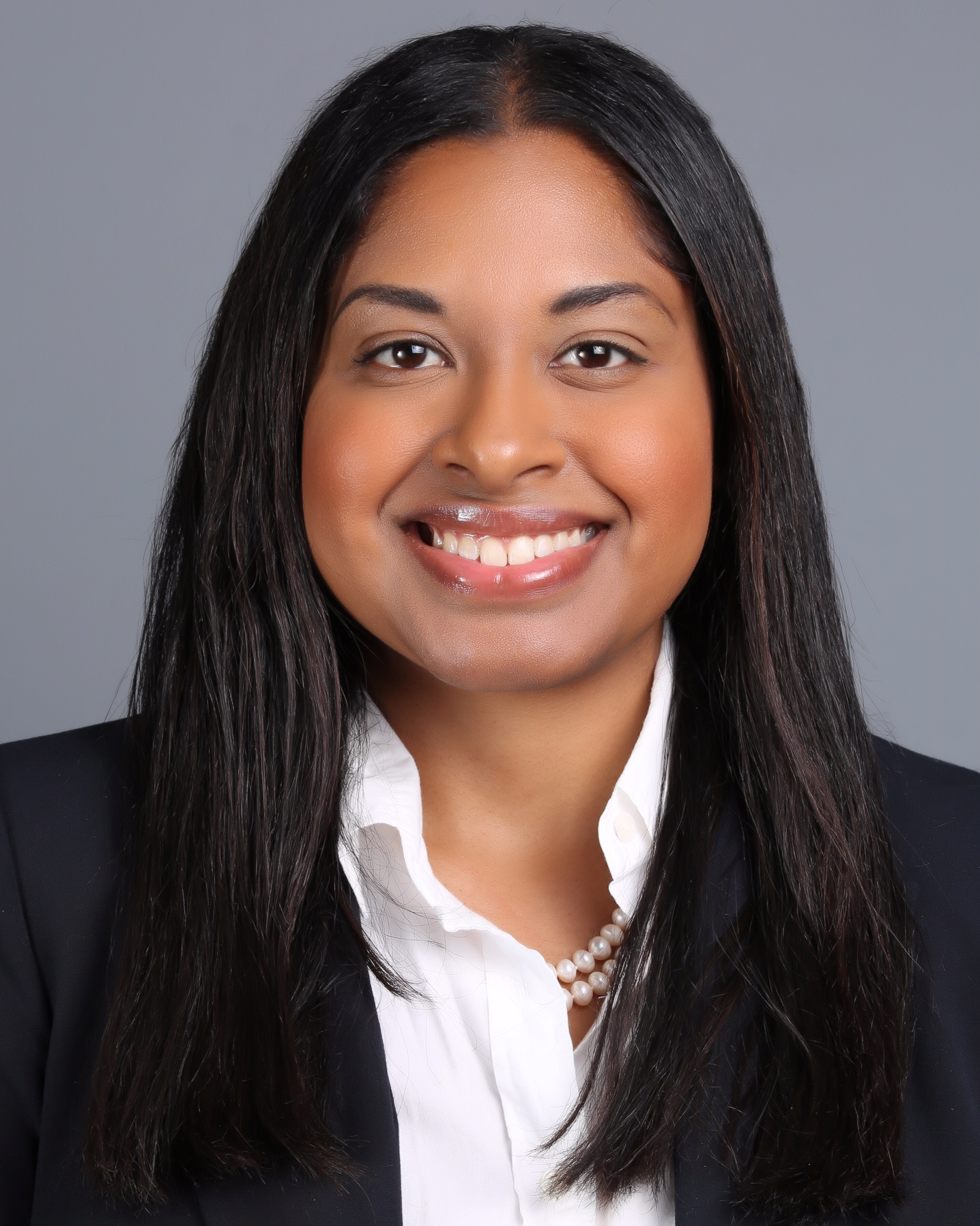 Office of the City Council
Pamela is a Bay Area native and resident of District 6. She is a licensed California attorney and holds a Bachelor's degree in Political Science from Howard University. She has over 20 years of experience in political engagement locally, nationally and abroad. She has researched re-development policies, drafted op-ed articles and policy statements. Pamela is the Senior Policy Advisor and handles issues in the Millsmont, Evergreen, and Eastmont neighborhoods.
Email Address: pferran@oaklandca.gov
Phone Number: 510-238-6672