Warning:
A Red Flag Warning is now in effect for the East Bay Hills from Saturday, September 26 at 9 PM - Monday, September 28 at 8 AM.
Michael Neary
Temp Contract Svcs Employee, PT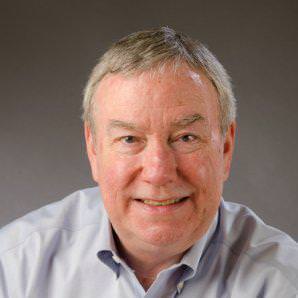 Bureau of Great Streets
Michael Neary is responsible for planning, designing and implementing capital improvements throughout Oakland. He oversees a staff of 140 and an annual budget of $27 million. With his leadership, his department is responsible for traffic safety, long-range park and facility planning and coordination of public and private utility work in City streets. His department has delivered over $120 million in capital improvements over the past two years. His previous accomplishments include overseeing the the multi-agency effort to replant the area burned in the Oakland Hills Firestorm and completion of the City's storm drainage master plan. Michael has over 30 years of experience in the industry, including ten years with the Alameda County Flood Control District.
Email Address: mneary@oaklandca.gov
Phone Number: 510-238-6659