Lisa Jacobs
Constituent Liaison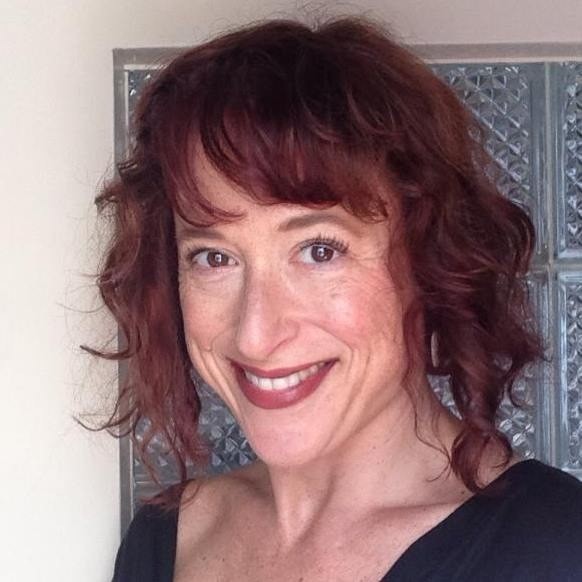 Team:
Neighborhood service areas: Rockridge, Upper Rockridge, North Hills, Bushrod
Committee assignments: Public Works; Life EnrichmentOther issue areas: Wildfire, Transportation, Homelessness
Born and raised in San Francisco, Lisa Jacobs brings to Oakland her 20-year track record of forging innovation in the international public health arena to local government. As head of governance for the highly-regarded UN/Gates Foundation-backed Gavi Vaccine Alliance for 10 years in Geneva, Switzerland, Lisa designed its governance structure, managed all board proposals and events, and negotiated with health ministers, government and UN officials, NGOs, foundations and vaccine industry representatives on behalf of children in the world's poorest countries. She is excited to use her political and communications skills on behalf of Oakland residents.
Lisa, UC Berkeley graduate in Rhetoric, also has extensive experience in writing policy papers, speeches, newsletters, press releases, web copy, brochures, and young adult fiction (she wrote three Sweet Valley High novels). Lisa lives in North Oakland (Golden Gate) with her partner and their dog.
Email Address: ljacobs@oaklandca.gov
Phone Number: 510-238-7014