Kelly Nguyen
Emergency Planning Coordinator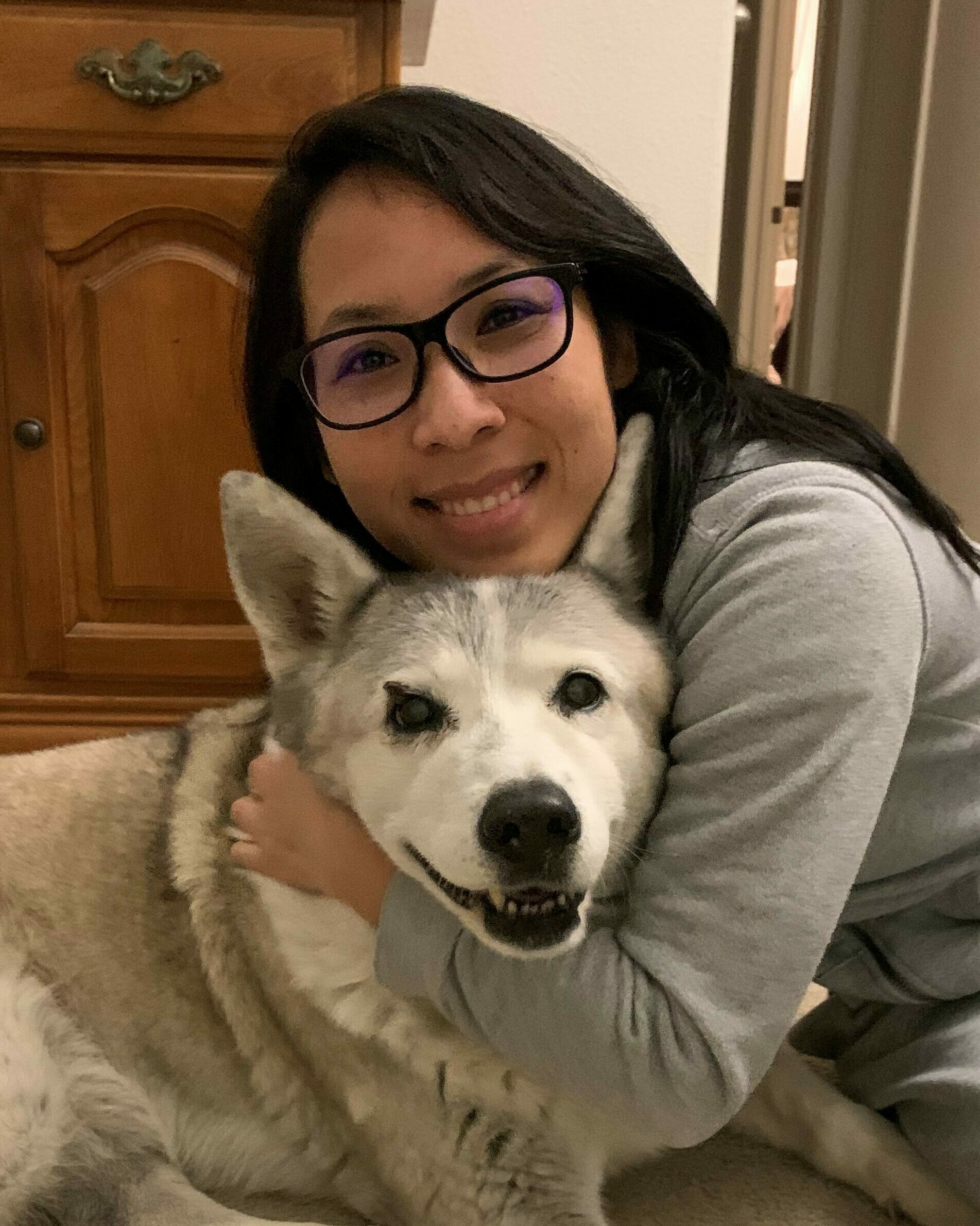 Team:
Hi! I'm Kelly, an Emergency Planning Coordinator for the Emergency Management Services Division.
I grew up in Sacramento then went to the University of California, San Diego for college. After graduating, I served in the Peace Corps in East Africa and completed my Master of Public Health degree in Cape Town, South Africa.
After living and traveling overseas, I moved back to California and worked at the California Department of Public Health (CDPH) . While working at CDPH, my interest and passion for the emergency response and management field grew and I began working towards it.
Before coming here, I worked as an Emergency Preparedness Specialist at the Center on Disability at the Public Health Institute on Governor Newsom's "Listos California" campaign.
Now, I assist on the update of Oakland's emergency plans and manage the Emergency Respite Center Program.
Email Address: KNguyen3@oaklandca.gov
Phone Number: 510-238-7045