Warning:
A Red Flag Warning is now in effect for the East Bay Hills from Saturday, September 26 at 9 PM - Monday, September 28 at 9 PM.
Deidra Moss
Constituent Liaison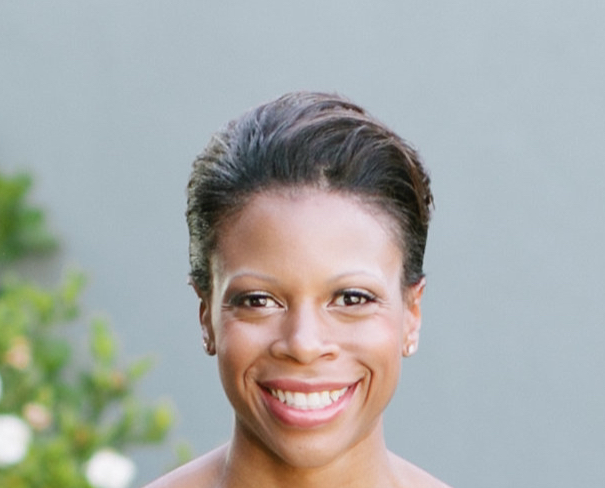 Office of the City Council
Neighborhood service areas: Golden Gate, Longfellow, Santa Fe, Piedmont
Committee assignments: CED, Public Safety, Edu Partnership
Deidra Moss has called Oakland home since 2004. A Memphian by birth, Deidra completed her undergraduate studies in Manhattan before she moved to the West Coast and graduated from law school in Seattle. Since moving to Oakland, Deidra has lived in many neighborhoods including Rockridge and Piedmont Avenue. Deidra's experience includes handling private disability claims, interning in gang violence, domestic violence, appellate, and mental health divisions with various District Attorneys' offices in California and Washington, and volunteering with the California Appellate Project, Project Open Hand, and Girls on the Run. She is excited to serve her community in her new role with Councilmember Kalb.
Email Address: dmoss@oaklandca.gov
Phone Number: 510-238-3557