The mayors of Oakland & San Francisco have challenged each other to a Battle for the Bay on Creek to Bay Day, Sept. 21.
David Harlan
Engineering Manager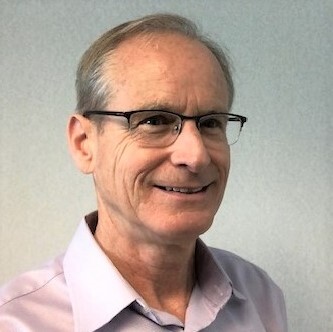 David Harlan
Engineering Manager
Mr. Harlan joined the City of Oakland in 2011 and has 19 years of experience in municipal development permitting. He also has 13 years' experience as a consulting engineer in the private sector. He also performed engineering and construction management duties for the Department of Defense for 4 years.
Mr. Harlan provides oversight and management of staff to assist in the efficient delivery of services to developers and homeowners consistent with the requirements of the building construction and maintenance codes.
Email Address: dharlan@oaklandca.gov
Phone Number: 510-238-6321