Andrew Peterson
Chief Information Officer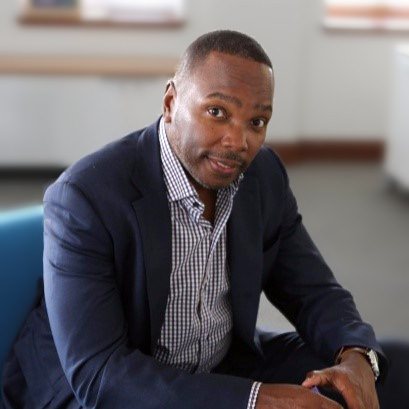 Information Technology Department
Mr. Peterson is an application platform and enterprise software veteran with more than 25 years in the Information Technology industry. He was most recently the Chief Operating Officer of ConnectSolutions in San Francisco and previously, the Chief Technology Officer for Up Communications in Oakland. Prior to that he was the Vice President of Technology and Operations for Xtiva Financial Systems.
Mr. Peterson has extensive experience leading teams of IT professionals in engineering, network operations, customer support and service delivery.
A resident of Oakland, Peterson has served with community agencies such as Clinica De La Raza, and has also started businesses such as Up Communications. His IT career began at IBM, where he worked with the team developing DB2, IBM's signature database.
Email Address: apeterson@oaklandca.gov