Thank you, Oakland, for your patience and preparedness during the PG&E power shutdown. We are interested in your feedback so that we can better prepare for the future. Take this brief survey.
Alexander Marqusee
City Council PSE-51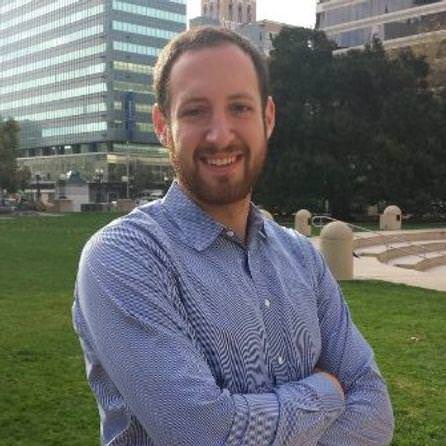 Alexander Marqusee
City Council PSE-51
Contact me for Policy related matters and questions!
Alex Marqusee is a recent graduate of the Master's in Public Policy (MPP) program at UC Berkeley's Goldman School of Public Policy. Prior to moving to Berkeley, Alex worked as an operations consultant for Victory Education Partners, an education services firm serving charter schools in New York, New Jersey, and Chicago. In addition to conducting trainings on regulations and operations best practices, he led a team in successfully writing a charter renewal for a NYC charter high school and was deeply involved in opening a new charter middle school in Newark, NJ. Alex also has experience in program evaluation and management in the welfare sector in New York as well as a variety of teaching and international development roles in Morocco.
Email Address: amarqusee@oaklandca.gov