Important:
A Red Flag Warning is in effect for the East Bay hills from Wednesday, October 21 @ 10PM through Friday, October 23 @ 8AM

District 5 Councilmember Noel Gallo
District 5 News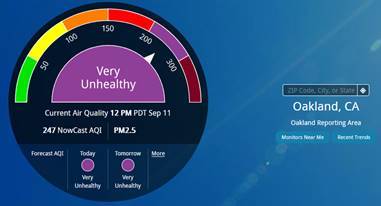 Sep 03, 2020
Hair Salons, Barbershops May Open Indoors; Operations of Other Lower-Risk Personal Services Remains Only Outdoors
About the District 5 Councilmember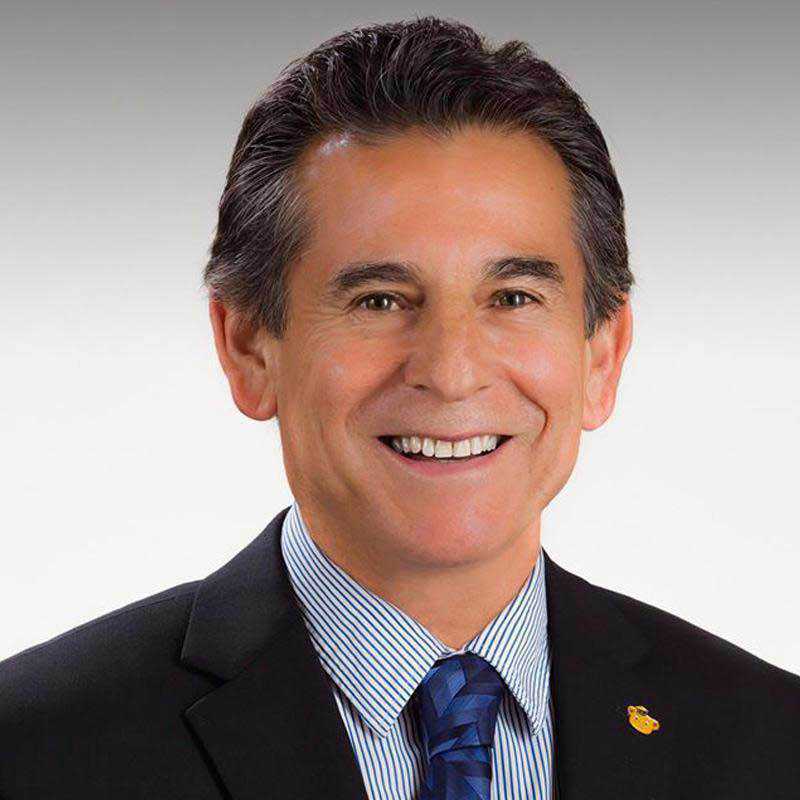 District 5 Staff
Noel Gallo
Noel Gallo is a lifelong resident of Oakland; he grew up in the Fruitvale/San Antonio District neighborhoods. He attended local schools and graduated from the University of California, Berkeley, with a Business Degree.

Noel currently serves as the Oakland City Council Member representing District 5 which covers a large portion of the Eastbay Bus Rapid Transit (BRT) Corridor. He serves a member of the Public Works Committee, Community and Economic Development Committee, and Public Safety City Council Committees. He represents the City of Oakland as a member of the AC Transit BRT Policy Steering Committee. He believes through partnership amongst the City of Oakland, AC Transit, its funders and the community, quality transit access, business development and job creation opportunities for Oakland residents can be achieved. You can find him every Saturday from 9am-12pm in The Fruitvale District doing his beautifying efforts.
Contact Us
Address
1 Frank H. Ogawa Plaza
2nd Floor
Oakland, CA 94612
Phone Numbers
Email Address
Social Media