Important:
A Red Flag Warning has been issued for the East Bay Hills from Friday May 7, 11pm thru 6AM Monday.
News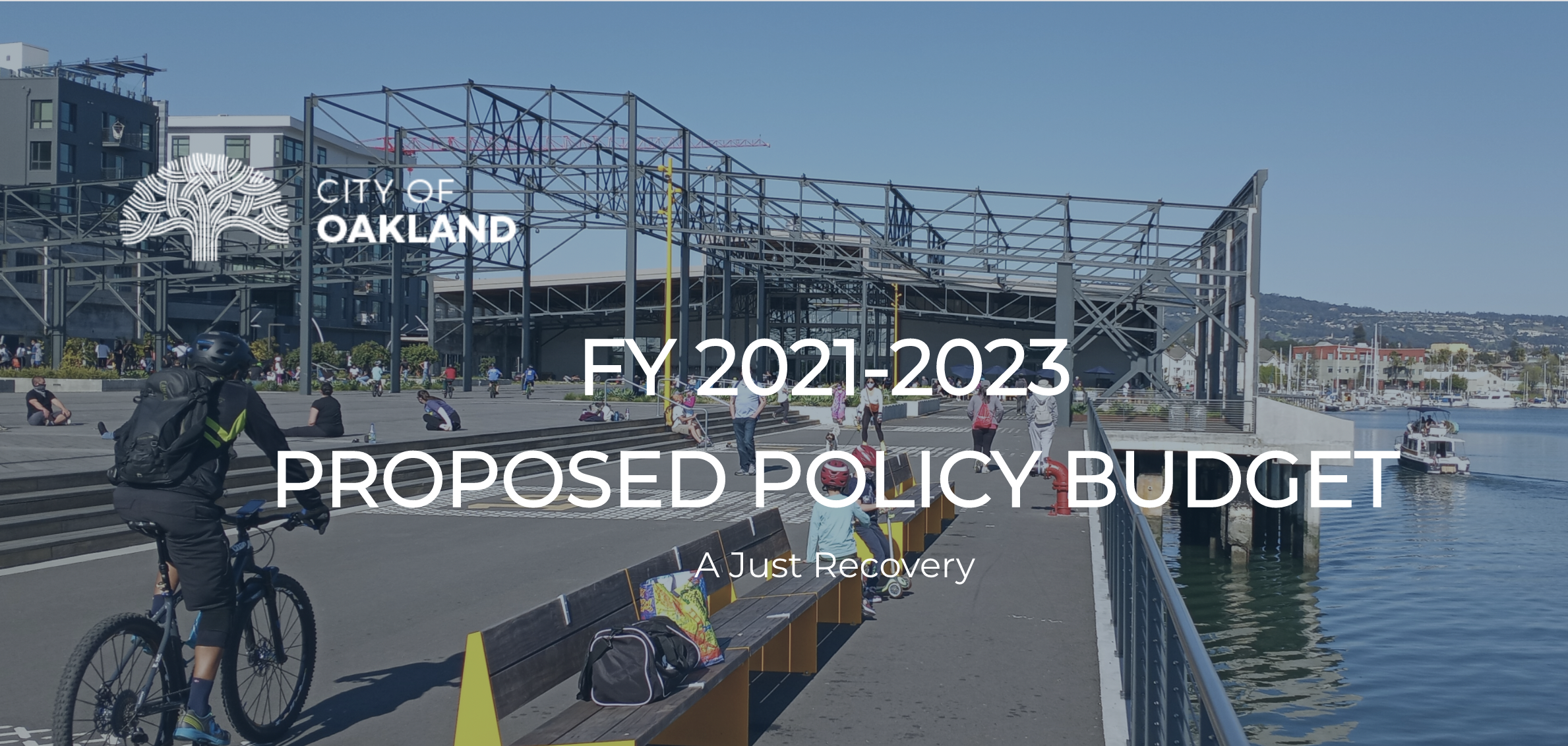 May 07, 2021
Two-year plan makes unprecedented investments in homelessness and housing, supports public safety, and re-instates prudent fiscal policies.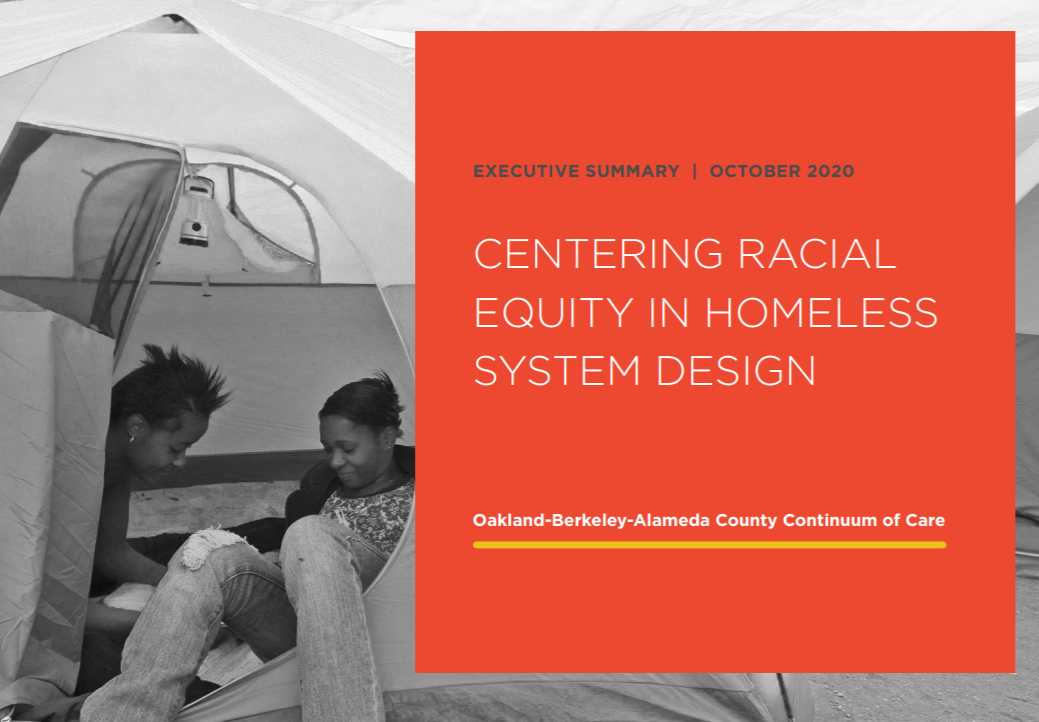 Apr 27, 2021
By prioritizing racial equity, new report says $824 million will dramatically reduce homelessness in Alameda County over three years.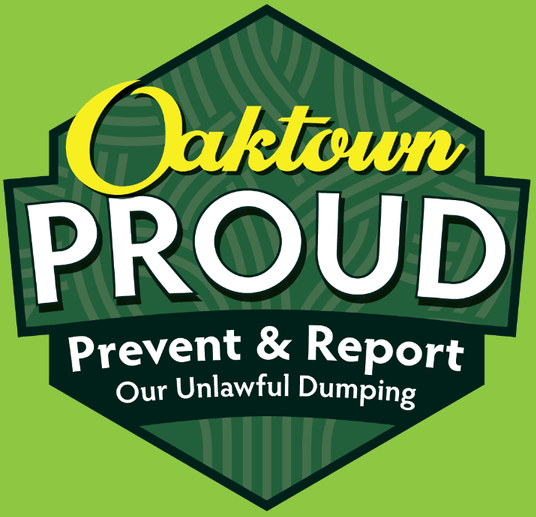 Apr 14, 2021
New and restored services are both here and on the way for the City of Oakland and the Oakland community to team-up to give neighborhood streets and sidewalks some much-needed spring cleaning. First up: the City's proactive hot spot cleanups are getting a boost from increased staffing for Oakland Public Works' (OPW) Garbage Blitz Crews.
About the Mayor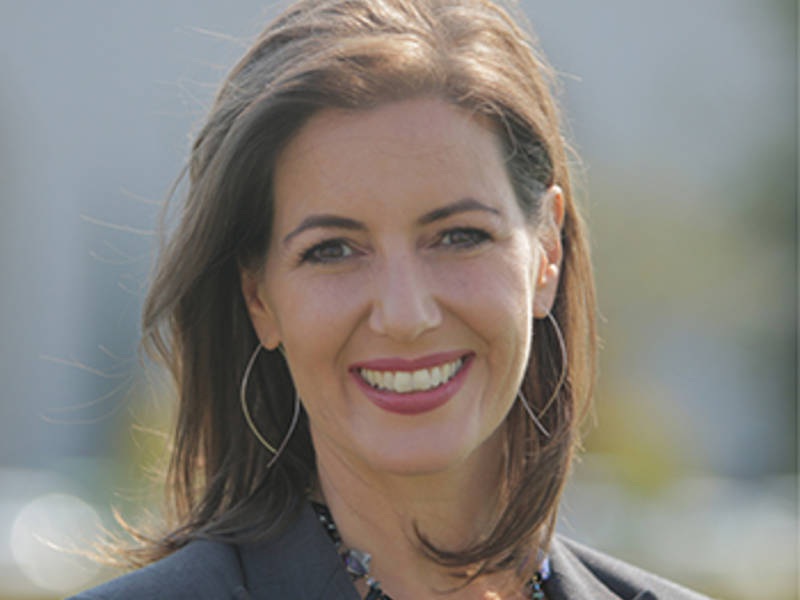 Mayor's Office Staff
Libby Schaaf
Mayor Libby Schaaf was born and raised in Oakland, which she proudly describes as, "The most unapologetic Sanctuary City in America." During her tenure, Oakland has undergone an economic revitalization and building boom, as well as cut gun violence in half.
Her "17K/17K Housing Plan" has helped increase Oakland's affordable housing production, stabilize rents, and decrease evictions. Her innovative public-private partnerships Keep Oakland Housed and Cabin Communities are credited with preventing 1,800 families a year from losing their housing, while resolving some of Oakland's most unsafe street encampments. In 2019, Gov. Gavin Newsom appointed Mayor Schaaf to California's first Council of Regional Homeless Advisors.
She created Oakland's first Department of Transportation, whose equity-based paving plan is the first of its kind in the nation and will make previously underserved neighborhoods safer, while addressing the city's decades-old infrastructure backlog.
Mayor Schaaf is most proud of launching the Oakland Promise, a bold cradle-to-career initiative to send more low-income Oakland kids to college. The Oakland Promise gives every baby born into poverty a $500 savings account at birth. The Oakland Promise has sent more than 1,400 Oakland students (and counting) to college with scholarships and mentors.
Contact Us
Phone Numbers
Email Address
Social Media