Leadership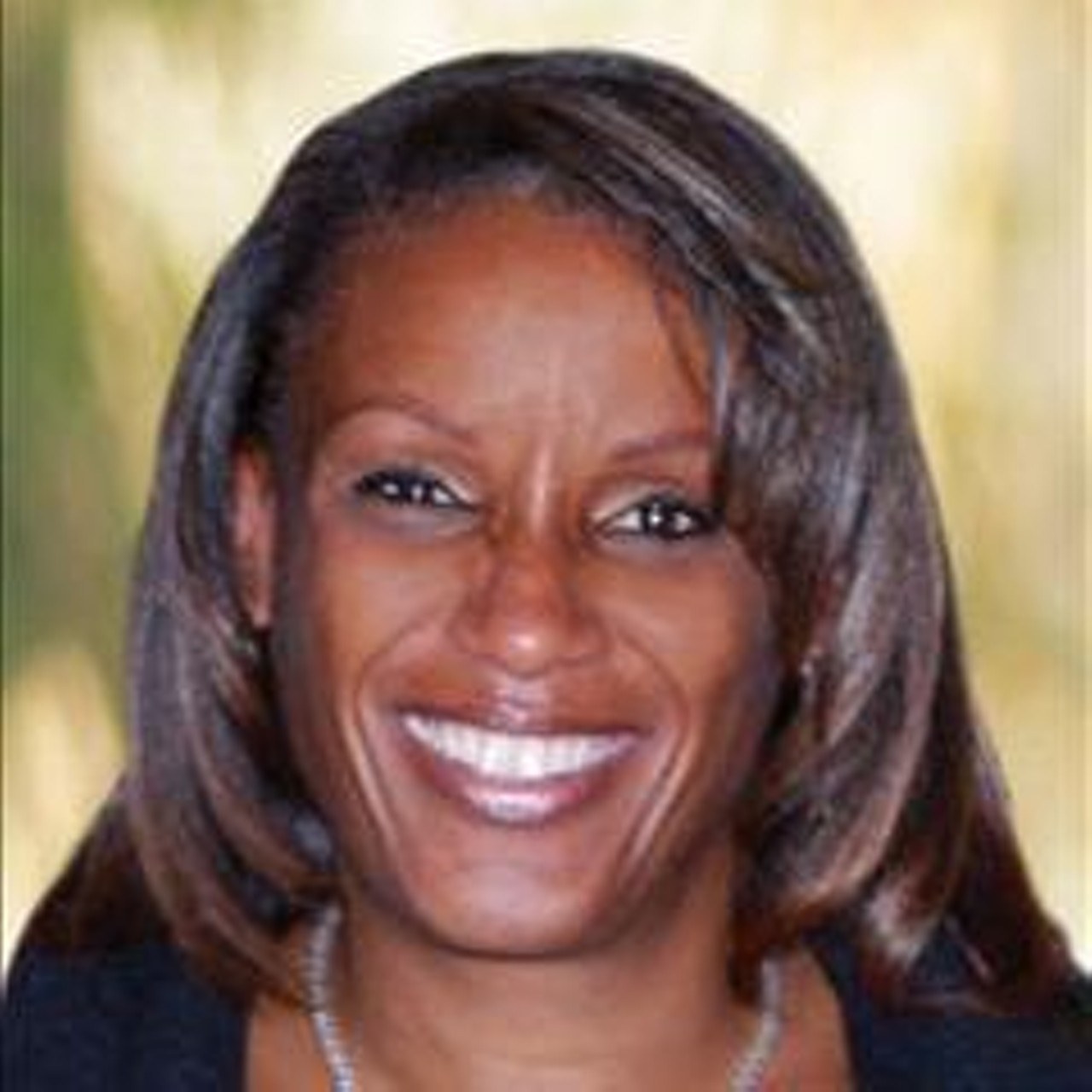 Desley Brooks
District 6 Councilmember
Thank you for visiting my District home page!
I came to Oakland in 1989 and fell in love with the city and its people instantly. At the end of this 4 year term I will have served 16 years as a council member. I've seen our city persevere through troubling times, as well as fly high through long stints of great growth and joy.
As an elected official my main function is to be a representative for my constituency, advocate for their needs, and support the voices of the communities I have the privilege of serving.
If you are looking around your community and there are things that are missing or obstructing what would make your community safer, more convenient, or add to the quality of life there- you are absolutely right in feeling that the missing things should be added and the obstructions removed.
Find out about what activities, events and opportunities are available to you, your family and neighbors by signing up for our community newsletter.
Our office, in collaboration with residents, is committed to making District 6 and the city at large a safe and thriving environment. We've built parks together, gifted thousands of families with food during the holidays, provided healthy alternatives and resource expos for young people, and taken a stance against violence and injustice in our city.
Whether you have lived in Oakland for 60 years or 6 months it is important that we are all reminded that residents of Oakland are standing on the shoulders of giants. That before this present day we were already innovators, game changers, social justice pioneers, artist, trend setters, and we served as a national model for diversity and advocacy.
Let us all be reminded of and pay homage to the communities, individuals, and the moments they evoked in our recent and distant history that made this city what it is today.
Contact Us
Email Address
Social Media