Thank you, Oakland, for your patience and preparedness during the PG&E power shutdown. We are interested in your feedback so that we can better prepare for the future. Take this brief survey.
City Administrator Sabrina Landreth
About the City Administrator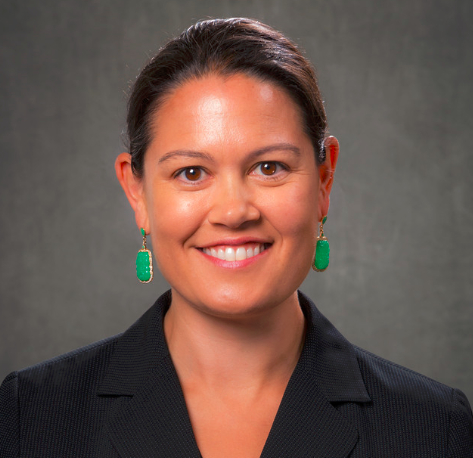 Sabrina Landreth
Sabrina Landreth has served the City of Oakland as Budget Director, Legislative Analyst and Deputy City Administrator. As Oakland's Deputy City Administrator, Ms. Landreth closed more than $175 million in budget deficits and led a massive overhaul of the budget and the City's organizational structure that maintained City jobs and community services during the recession. Ms. Landreth previously served as the City Manager for the City of Emeryville where she developed and implemented the first 2 year operating budget and 5 year capital improvement plan.