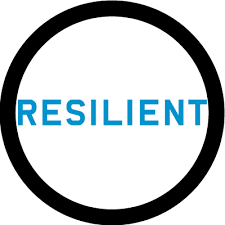 Aug 27, 2018
Today, City Administrator Sabrina Landreth welcomed Alexandria McBride as the City of Oakland's Chief Resilience Officer
Aug 14, 2018
Updates regarding technical and financial assistance for the equity program, read on for more details.
Jul 06, 2018
To ensure that parking remains available to those who need it, Oakland's Department of Transportation (OakDOT) has resumed enforcement that cracks down on disabled person placard fraud and abuse.
About the City Administrator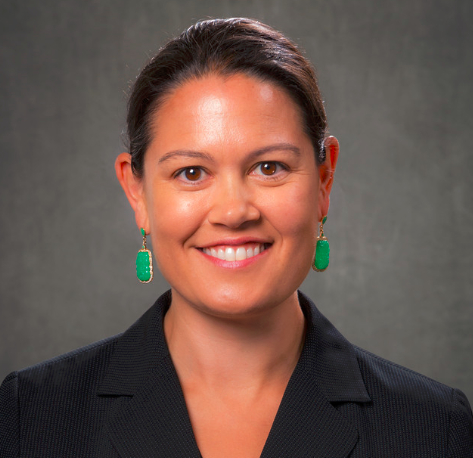 Sabrina Landreth
Sabrina Landreth has served the City of Oakland as Budget Director, Legislative Analyst and Deputy City Administrator. As Oakland's Deputy City Administrator, Ms. Landreth closed more than $175 million in budget deficits and led a massive overhaul of the budget and the City's organizational structure that maintained City jobs and community services during the recession. Ms. Landreth previously served as the City Manager for the City of Emeryville where she developed and implemented the first 2 year operating budget and 5 year capital improvement plan.