Let us know what you think. Please take this survey to help us improve access to City services.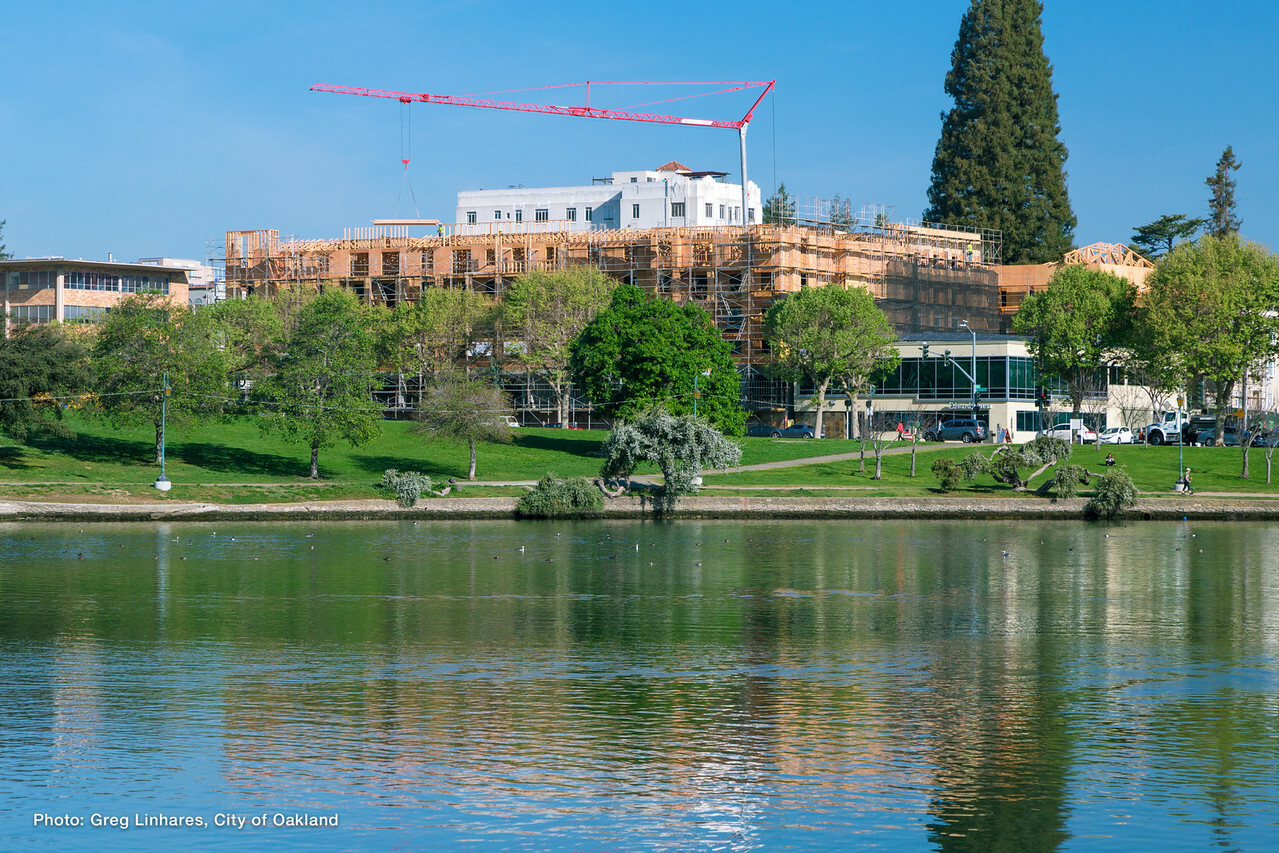 Mar 12, 2019
Focused effort to protect low-income tenants, produce more housing shows promise
Jun 30, 2015
The Oakland City Council last night approved a $2.4 billion two-year budget for fiscal years 2015-2017.