Important:
If you work outside the home or if you're worried you have COVID-19, get a free test.
Rent Board Panel Meeting February 20, 2020
Meeting
Agendas
Contact
Rent Adjustment Phone Hours:

MONDAY-THURSDAY 9:30 am to 4:30 pm
(Calls are generally limited to 10 minutes)
Rent Adjustment Drop In Service Hours:
(Drop in hours located on 6th Floor in the Housing Resource Center, Suite 6301)

MON: 9:30 am to 1:00 pm
TUES THROUGH THURS: 9:30 am to 4:30 pm

NO DROP IN HOURS ON FRIDAYS

(Visits are generally limited to 10 minutes)
Address: 250 Frank H. Ogawa Plaza, Suite 5313, Oakland, CA 94612
Phone Number: (510) 238-3721
Fax Number: (510) 238-6181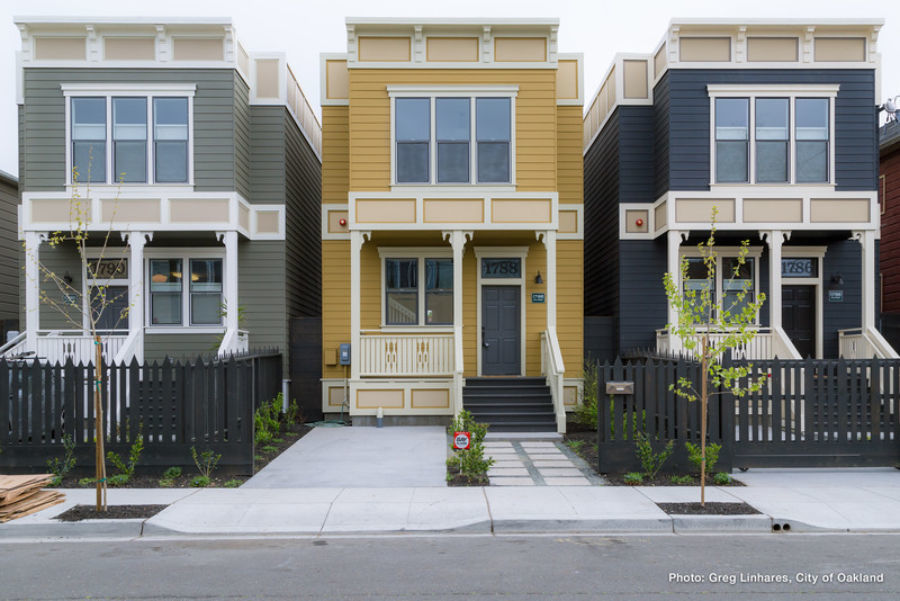 Address
Address
Accessibility and Interpretation Requests
Contact us to request disability-related accommodations, American Sign Language (ASL), Mandarin, Spanish or another language interpreter at least five (5) business days before the event.
All meetings held in-person are wheelchair accessible. Please refrain from wearing scented products as a courtesy to attendees with chemical sensitivities.