Important:
A Red Flag Warning is in effect for the East Bay hills from Wednesday, October 21 @ 10PM through Friday, October 23 @ 8AM

Parks and Recreation Advisory Commission (PRAC) Meeting, May 9, 2018
Meeting
Minutes
Agendas
Contact
(510) 238-7532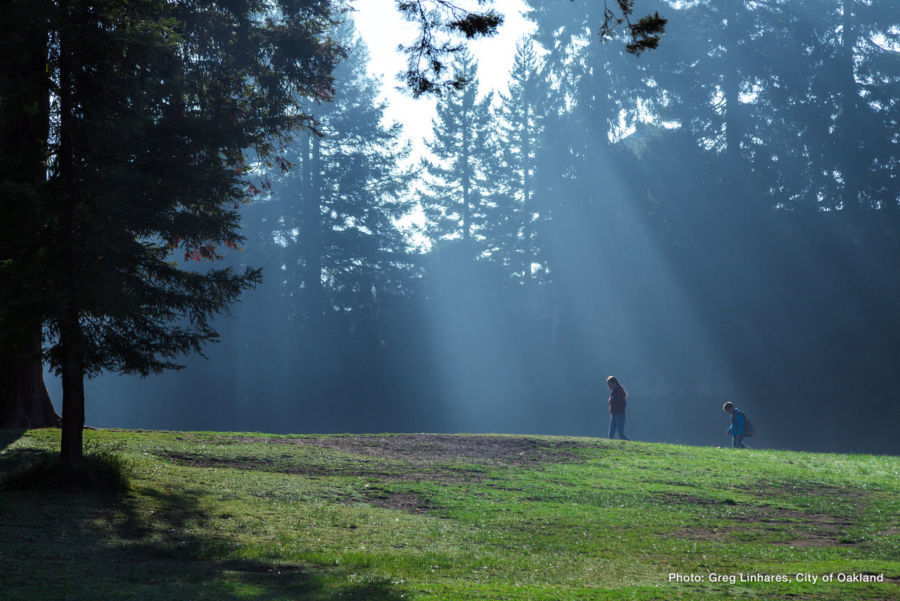 Address
Address
Accessibility and Interpretation Requests
Contact us to request disability-related accommodations, American Sign Language (ASL), Mandarin, Spanish or another language interpreter at least five (5) business days before the event.
All meetings held in-person are wheelchair accessible. Please refrain from wearing scented products as a courtesy to attendees with chemical sensitivities.