City Auditor
We identify and audit the areas of government most vulnerable to fraud, waste, abuse, and mismanagement.
Related Pages
Leadership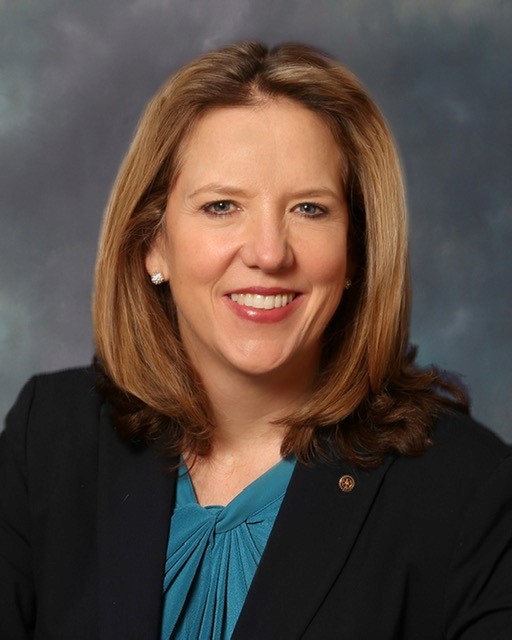 Courtney Ruby
City Auditor
City Auditor Courtney Ruby is back! Courtney was re-elected as Oakland's City Auditor on November 6, 2018. She previously served as Oakland's City Auditor for eight years, between 2007 and 2014.
During her tenure, she turned around a troubled agency and made it a model of accountability, transparency, and results. The office was honored in 2014 with a national award for its work and Courtney was named one of the Most Influential Professionals in Government Auditing.
She has been an executive in governmental and political organizations for over twenty years, including Chief Financial Officer for the Association of Bay Area Governments (ABAG), Chief Financial Officer for the State of Illinois Department of Human Rights, Deputy Chief Financial Officer for the Democratic National Committee and 1996 Democratic National Convention Committee.
Courtney most recently served as the Director of Administration and Facilities at the Metropolitan Transportation Commission, the transportation planning, financing and coordinating agency for the Bay Area's nine counties.
A graduate of American University, a Certified Public Accountant and previously a Certified Fraud Examiner, Courtney has dedicated her life to the service of others, creating organizational change and ensuring organizations manage their financial resources effectively.
Prior to becoming Oakland's elected City Auditor, Courtney spent almost a year in Ghana Africa creating an independent educational support system for children and their families, in addition to providing capacity building for a national NGO.
Courtney resides in East Oakland with her two boys, ages ten and eleven.
To learn more about the City Auditor's Office, please visit their website at: https://www.oaklandauditor.com/.
Contact Us
Addresses
1 Frank H Ogawa Plaza
4th Floor
Oakland, CA 94612
Phone Numbers
Email Address
Open Hours
Monday

8:30 AM - 5:00 PM

Tuesday

8:30 AM - 5:00 PM

Wednesday

8:30 AM - 5:00 PM

Thursday

8:30 AM - 5:00 PM

Friday

8:30 AM - 5:00 PM

Saturday

Closed

Sunday

Closed
Open Hours