Human Services
The Oakland Human Services Department exists to make our city a place that works for all. We offer free programs and provide public resources to community organizations that make sure all of our residents can access what they need to be safe, healthy and realize their full potential.
Get Updates from Human Services!
Featured Resources
Key resources from the Human Services Department.
News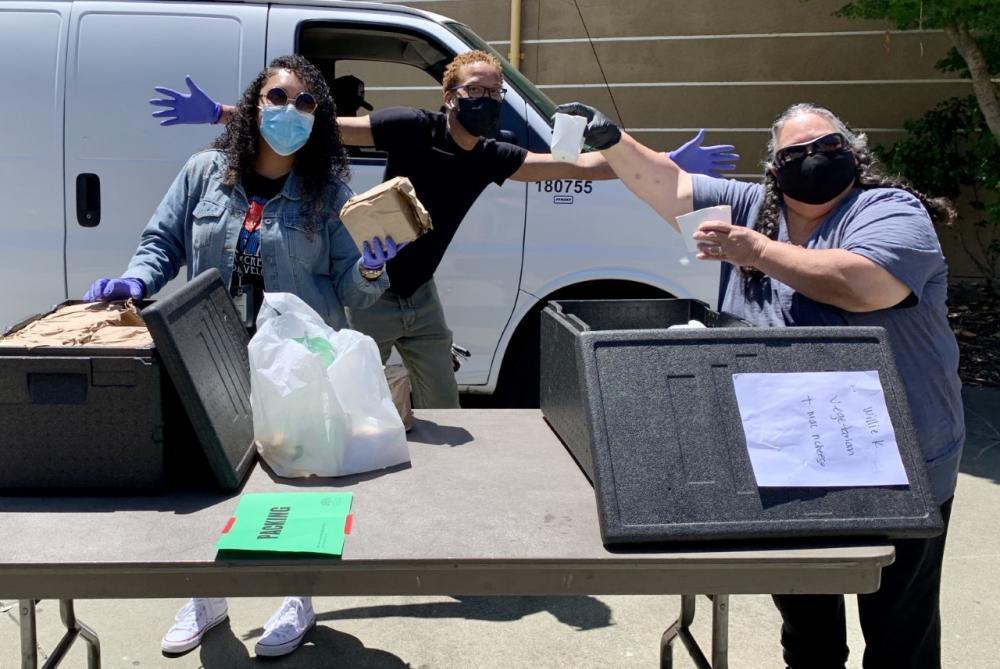 Jul 23, 2020
Updates and resources from Oakland's Human Services Department, July 2020.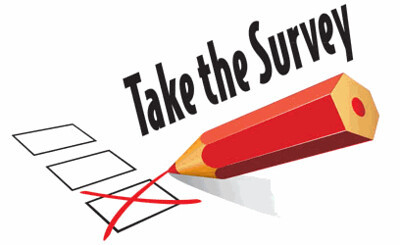 Jul 22, 2020
The City of Oakland is interested in understanding how the COVID-19 pandemic has affected our community of residential tenants and property owners. The Rent Adjustment Program (RAP) within the Housing & Community Development Department (HCD) has administered a survey to capture key information from the community.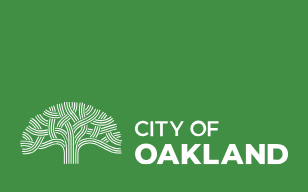 Jun 29, 2020
Amidst a national conversation about racism and calls to defund the police in favor of repairing long-standing racial disparities, last Tuesday, the Oakland City Council adopted a balanced, $1.7 billion mid-cycle budget covering fiscal year 2020-2021, the second year of the two-year budget, which begins July 1.
Related Pages
Leadership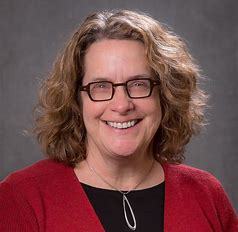 Sara Bedford
Director, Department of Human Services
Sara Bedford provides Oakland's most vulnerable residents with services from Head Start to senior centers to supportive housing for the homeless. She was formerly the Policy and Planning Manager for the Department of Human Services.
Contact Us
Address
Human Services Department
150 Frank H. Ogawa Plaza
4th Floor
Oakland, CA 94612
Phone Numbers
Social Media